Qmee recipes – easy-peasy sticky toffee pudding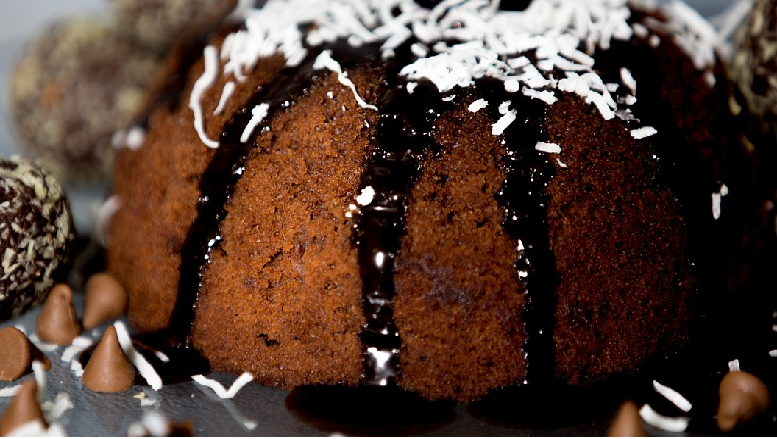 Discover a shameless shortcut to the family-favorite sticky toffee pudding (we're not sorry about it!). The recipe will only take around 10-15 minutes which is perfect for those of us who don't have a lot of time on our hands for baking.
Who doesn't love a stick toffee pudding?! As this particular recipe is so easy, the whole family will get to enjoy these puddings as a dessert whenever you fancy making them!
Take a look at the ingredients you'll need and the method you'll need to follow for this delicious, easy-peasy sticky toffee pudding.
Here's what you'll need…
4 large chocolate muffins, crumbled
50g (half a cup) large sultanas
Small knob of butter, for greasing
For the sauce:
50g (half a cup) light muscovado sugar
50g (half a cup) butter
75ml double cream
Vanilla ice cream, to serve
Here's what you'll need to do…
1.Heat oven to 200C/180C fan/gas 6.
2.Mix the muffins with the sultanas.
3.Divide between 4 buttered ramekins or one baking dish.
4.Cover with foil and bake for 8 mins until just warmed through.
5.Meanwhile, place the sugar, butter and cream in a small pan and gently heat together, stirring until the sugar dissolves.
6.Pour the sauce over the muffin mixture and serve warm with ice cream.
(Source: https://www.bbcgoodfood.com/recipes/quick-sticky-toffee-puddings)