Cashing out to PayPal – it's not always instant!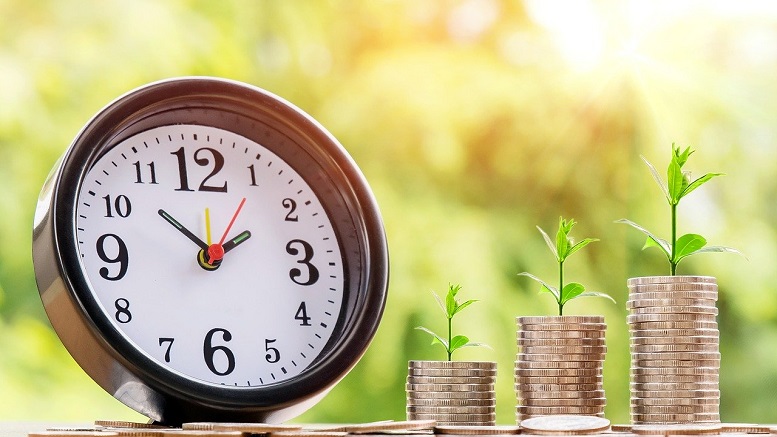 One of the things that our users tell us they love most about Qmee is the fact that they can cash out their rewards at any time. There's never been a minimum amount needed when using PayPal to cash out your rewards and cashing out is very quick – pretty much instant! These aspects of Qmee are brilliant, of course, but the thing to remember is… cashing out may not always be instant.
When you're used to your rewards being sent from your Qmee piggybank to your PayPal account instantly, it's understandable that you may panic if this doesn't happen and worry about your hard earned cash. However, there is never any need to panic! Although cash outs are usually instant, it can actually take up to 48 hours for your rewards to show in your PayPal account – it just depends on how busy PayPal are when you cash out, and how long they take to complete the cash out transaction (we send the reward to them straight away). So, it's pretty normal to have to wait a little while to see your rewards show up in your PayPal account (even when you're used to seeing them there straight away!). If you cash out and still can't see your rewards in your PayPal account after 24 hours, that's the time to get in touch with our Support team – but before then, you just need to be a little bit patient.
The main thing to remember is your rewards are always going to be safe in your piggybank if, for some reason, you're unable to cash out using PayPal. If PayPal are having technical issues, or there's technical trouble on our side, we may have to turn off the "cash out to PayPal" option – this is rare, but it has happened previously. In these circumstances we will always let you know that there's a temporary issue (and please take note that the issue is temporary!) and that your rewards are safe in the meantime. It may just mean you have to wait a while before cashing out, that's all. But… if you're determined to cash out, even when the option to cash out to PayPal is unavailable, you can always cash out to gift cards (as long as you have the minimum amount needed for that specific gift card) until the PayPal option is available again.
The rewards you earn, that have been added to your piggybank, will always stay in your piggybank until YOU decide to cash them out – so you don't need to cash out after every single reward you earn. Why not let your piggybank grow and cash out when you hit a certain amount? It's a great feeling when you're working towards a certain number and you finally get there! You could also use your piggybank as a way to save money – keep your rewards in there whilst adding more, and then cash out for something specific like buying Christmas or birthday presents!
The main things to remember are not to worry if your rewards don't reach your PayPal account instantly, and that your rewards will always be safe. You can count on us!