Enjoying the 4th July whilst stuck at home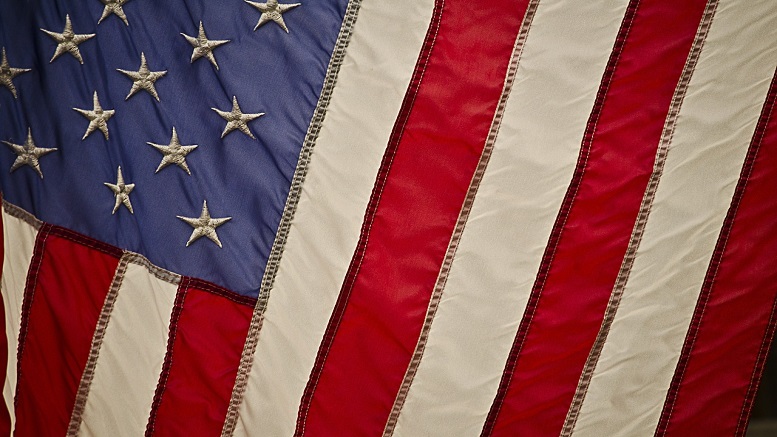 The United States Independence Day, otherwise known as the 4th July, is a really patriotic holiday in the USA. Every year Independence Day is full of family, fireworks, and fun – however, this year may be slightly different.
History
It is important to know the reason behind the festivities and to understand the history of the day. Independence Day celebrates the separation of the USA from Great Britain, and the United States' declaration of Independence. Each year, people celebrate the 4th of July in many different ways; from having small family gatherings and picnics with friends, to throwing huge parties and eating and drinking until dawn! Plus, don't forget, there's usually massive parades throughout many cities as well!
Celebrating in Lockdown
The 4th July will be different this year due to the majority of people being stuck at home. However, this doesn't mean it can't, and won't, be celebrated! Although you may not be able to attend a huge party, or enjoy a parade, there's still plenty of things you can do at home to enjoy the holiday and have fun. Take a look at these ideas for things you can do whilst at home this weekend to celebrate Independence Day…
Cookout
Have a backyard cookout – there's nothing better than the smell of food on the grill! A backyard cookout is the perfect at-home activity for you and your family to enjoy the 4th July holiday. Throw some hot dogs, hamburgers and whatever else you love to barbecue on the grill and have a feast together! Don't forget the side dishes like potato salad and corn, and for dessert… everyone's favorite, s'mores!
Sparklers
Get some sparklers – although you may not be able to attend a full-on fireworks display this year, you can buy some sparklers and bring the excitement for fireworks to your home! Just double check your state's regulations first and make sure you follow all safety precautions – sparklers get very hot, remember!
Patriotic Colours
Dress patriotically – spend the weekend wearing red, white and blue! Nothing says it's Independence Day better than rocking an American flag shirt with your whole family.
Eat red, white and blue treats – as well as dressing in the colors of the US flag, why not eat treats made from those same colors too! From popsicles to the classic red, white and blue fruit cake, eating patriotic-themed foods will make your day seem extra festive.
Decorate
Decorate your house – there's plenty of online stores that offer 4th July decorations so get ordering! Whether you decorate the inside of your house, or the outside (or even both!), you can leave the decorates up all weekend to ensure everyone is in the holiday spirit.
Education
Take virtual tours – if you typically use the holiday weekend to visit monuments or educate your children about American history, the internet has plenty of resources. Although you won't be able to do these things in person, you can take virtual tours over the internet!
Whatever you decide to do this weekend to celebrate the 4th July, we hope you have a wonderful time – Happy Independence Day America!