No Bake Cookies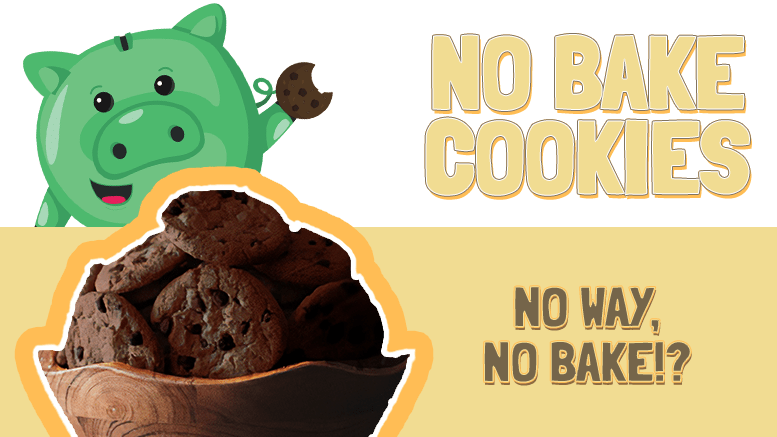 No bake, that's a piece of cake… or a piece of cookie? Hmm… we'll have to come back to that one. But, whatever it's a piece of, it's undeniable that this recipe for no bake cookies is a darn tasty one! Who knew that you could make incredibly delicious cookies without the use of a heat source!? The energy you'll save making these no bake cookies can be put into loving their taste, but don't worry, that'll come naturally!
What you'll need:
1 ¾ cups white sugar
½ cup milk
½ cup butter
4 tablespoons unsweetened cocoa powder
½ cup crunchy peanut butter
3 cups quick-cooking oats
1 teaspoon vanilla extract
What you'll need to do:
Step 1
In a medium saucepan, combine sugar, milk, butter, and cocoa. Bring the mixture to a boil, and cook for 1 1/2 minutes.
Step 2
Remove the saucepan from the heat, and stir in peanut butter, oats, and vanilla. Then, drop teaspoonfuls of the mixture onto wax paper, and let it cool until hardened.
(Source)