How to Save Money on Airport Parking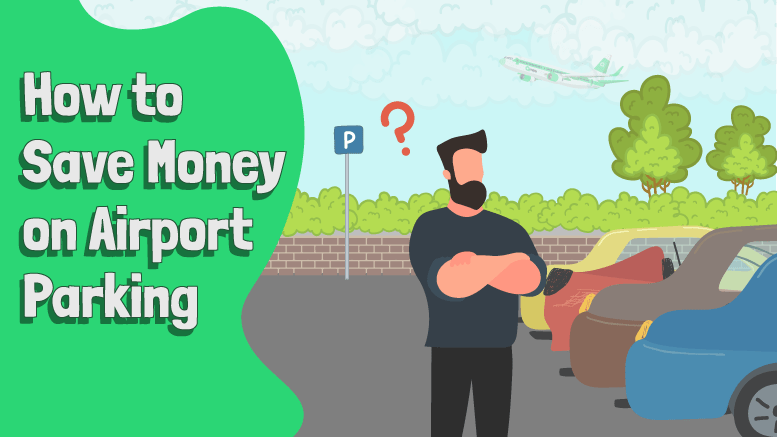 We all know public parking in general can run up a huge bill, but airport parking… well, let's just all agree that we would prefer the cost to be a lot lower! What if we told you it could be? What if we said with these tips on how to save money on airport parking, you could keep some extra cash in your pocket to spend wherever you're flying to!?
[SPOILER ALERT] Read ahead to find out how you can do just that, or if you feel like you aren't saving enough on your travel expenses, then check out our travel deals!
Rent a private parking spot
Despite the nearest parking lots being either next to or at the airport, they tend to charge a heavy cost to use them for extended periods. it can often be worth searching a little further afield for smaller and/or private ones to check whether you can save money.
By renting, you can potentially grab a cheap spot from an independent salesperson offering space on their land. Sites such as Neighbor or Spacer can help you through the renting process, and find you a spot with relative ease.
Hotel parking packages
Numerous airport hotels provide room packages that include parking for the full-extent of your trip, whether that be short, medium, or long-term. This can be a real life-saver if you live particularly far from the airport, or if your flight departure is crazy-early! Better yet, they often charge either a little over or sometimes less than the parking on its own!
Discounts on comparison sites
The simplest way to locate budget-friendly parking is by utilizing a selection of the exceptional comparison sites that quest the web to provide you with the best deals.
More often than not, you'll be offered a cheaper price than when booking directly. To save you time, we've gathered a list of comparison sites to get you started with: