Qmee recipes – pasta salad with tuna & balsamic dressing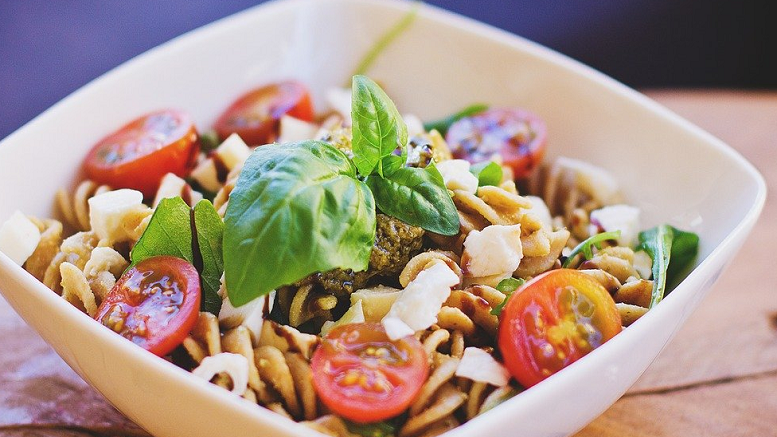 This week, we've found a recipe that's an update to the traditional 'tuna pasta salad'! Just skip the usual mayo that's added and instead add balsamic vinegar, olive oil, colourful tomatoes and celery.
This is one of the quickest meals to make at home which makes it a great option for an "on-the-go" lunch if you're working from home, or even for an easy meal to make for the kids in the evening now they're back at school.
Take a look at the ingredients you'll need and the method you'll need to follow.
Here's what you'll need…
350g (1.4 cups) orecchiette pasta
225g jar tuna in spring water, drained
1 tbsp caper, drained
15 peppadew peppers from a jar, chopped
1 celery heart, sliced
140g (0.56 cups) yellow, red or a mixture of cherry tomato, halved
75ml balsamic vinegar
3 tbsp extra-virgin olive oil
100g (2/3 cup) bag rocket leaves
Good handful of basil leaves
Here's what you'll need to do…
1.Cook the pasta following pack instructions, then drain and rinse in cold water.
2.After draining again, transfer to a large bowl.
3.Add the remaining ingredients except the basil, season well, and toss to combine.
4.Scatter with basil and serve.
(Source: https://www.bbcgoodfood.com/recipes/pasta-salad-tuna-capers-balsamic-dressing)