Save money on a last minute summer vacation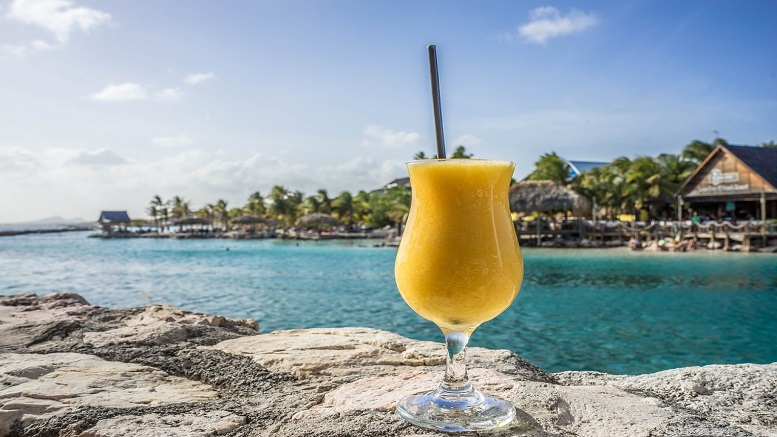 Summer vacations are the highlight of the season and what gets us through the first half of the year. Have you got yours booked? No? Well there's no need to panic if you haven't! Last minute summer vacations are great and you can often save a lot more money by booking last minute than if you book months in advance.
We've put together some tips that'll help you save money if you decide to go abroad this summer. Take a look…
Go off peak – no matter where you want to go, vacation prices will always be higher during peak periods and that includes the summer months of July and August. If you can book later in the season, you'll cut the cost of your holiday considerably. Remember, if you're planning to go somewhere with a hot climate, late August or early September may be a more pleasant time to go anyway.
Be flexible – if you can be flexible with the date and time that your travel, it'll help put money back in your pocket. For example, it's typically cheaper to fly on a Tuesday rather than at the weekend, and night flights are nearly always cheaper than day time departures. If you don't need to travel on a specific date or at a specific time, go with the cheapest options to save money.
Avoid school holidays – vacation costs soar when the kids are off school so if you're able to avoid these periods, you'll definitely find lower prices. The end of August and beginning of September are likely to be a lot cheaper than the middle of July.
Look out for last-minute deals – even the day before you travel you might find there's a better deal on offer. If a holiday has just a few last minute places left, you may find that the prices have been dropped by a fair amount. Call around the vacation package firms and check online to see if there are any offers flagged.
Get your holiday money before you go – whatever you do, don't leave getting your vacation currency until the last minute and definitely avoid getting your holiday money at the airport; exchange rates tend to be poor. If you have enough time for delivery, search online currency providers or compare rates on the high street – you'll get a much better rate that way.
Check card costs – if you're planning to use your credit or debit card whilst abroad, remember that exchange rates, commission and charges can all add up quickly. The simplest way to reduce these is to check the additional charges before you go – that way you won't have a shock when you get back as you'll already know the costs. If you have time before your vacation, you could even apply for a card that doesn't have additional charges on foreign currency transactions.
Go all-inclusive – it's so much easier to budget when you know everything has already been included in the overall price of your vacation. If you go all-inclusive you won't have to worry about paying out extra for meals and drinks every day – you can just sit back, relax, and enjoy your holiday knowing everything has already been paid for.
Do you have a vacation planned for this summer? Did you manage to save money on a last minute deal? We'd love to know so leave us a comment below…