Save money on Father's Day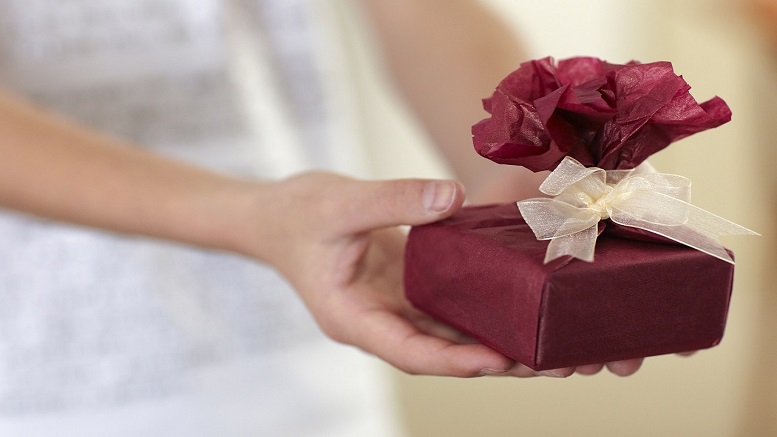 Father's Day is approaching and as there is always very little coverage of it compared to Mother's Day, we know it can be easy to forget if you don't have the date in your diary – it's Sunday 18th June, in case it's not in your calendar yet!
Our Dads are an extremely important part of our lives and Father's Day is the perfect time to show them how much we appreciate and love them by making the whole day just about them. We know what you're thinking – presents, days out to the football or the baseball, going for a meal at a nice restaurant – it can end up being a really expensive day of the year.
We understand you don't want to be penny-pinching when it comes to your Dad, so we've come up with a few ideas to help you save money but make Father's Day brilliant at the same time…
Have a day out – all your Dad wants is to spend time with you, and now that summer is here, it's the perfect time to have a day out together. You don't have to go anywhere expensive so don't panic – why not have a picnic, go for a bike ride, take a walk around your local public gardens or spend the day at the beach? Your Dad will just be happy he's getting to spend the day with you and spending time together definitely doesn't cost a lot!
Cook a home-made meal – instead of spending a fortune on a fancy restaurant, why not cook your Dad his favorite breakfast, lunch or dinner (depending on what time of the day you're seeing him). The effort you put in to cooking for him will mean the world to him, and the ingredients definitely won't cost as much as going to a restaurant would. There are some great recipes online so take a look.
Create a photo collage – you, your siblings and the rest of your family are the most important things to your Dad so why not make him a collage of photo memories as his Father's Day present? We're sure you have lots of pictures on your mobile and computer, so start by printing the best ones – then all you need is a frame to put them in. You can get frames for cheap prices from second-hand shops, and even your local supermarkets may sell them for great prices too. Just make sure you shop around first to get the best price.
Make a card – Father's Day cards can often be expensive, especially if you leave it until the last minute to buy one. So why not make a home-made one instead? It's a great way to get your kids involved too as they can make their own Father's and Grandfather's day cards too. The bits and pieces you'll need to make the cards won't cost much, you may even have a lot of what you need lying around your home already, and your Dad will appreciate the time and effort you've spent on making something for him from scratch.
Look for vouchers – if you do want to do something a bit more pricey for your Dad, make sure you keep your eyes peeled for discount vouchers. Whether you want to buy him some new clothes, take him out for dinner or even spend the day at a theme park with him, there will always be vouchers available that will save you some money. Have a look online as soon as possible to make sure you don't miss out.
Do you have any tips for saving money on Father's Day? Or maybe you already have your Father's Day all planned out? Let us know by leaving a comment…