Saving money in January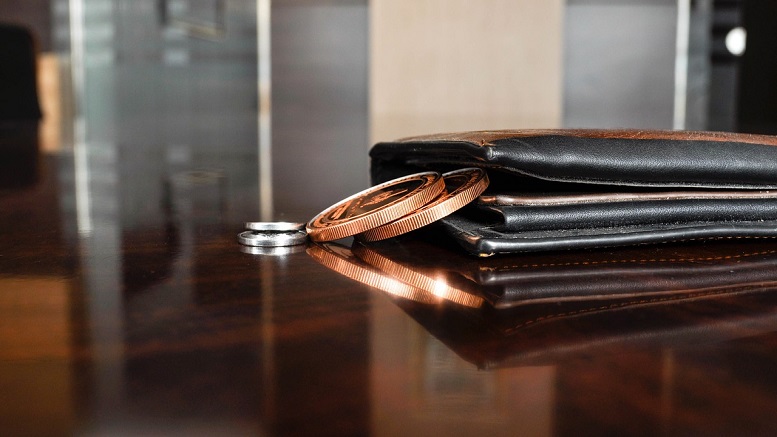 Every month offers a unique opportunity to save money and this month is no exception. We're only in the second week of January so there's still plenty of time to get in to the money-saving frame of mind. As we mentioned in our blog post last week, the new year is the perfect time to start re-evaluation your finances, the way you spend and how you can save more this year.
If you enter our New Year, New Me & Qmee contest, which is running throughout January, you'll have an extra $100/£80 in your Qmee piggybank that you'll be able to add to your savings! Just head over to our Facebook page and tell us what your financial New Year's resolutions are using #NewYearNewMeAndQmee to be entered to win.
We've put together some ideas for things you can do to save some cash this month, starting this week. Take a look…
Shop at thrift stores – these stores get lots of donations throughout December and that means they have a whole shop full of new items in January. You're more than likely to find some of the best deals of the year if you head on over to your favorite thrift store this month.
Check out January's coupons – coupon sites usually reset their coupons monthly so, seeing as we're only in the second week of the month, through the sites to see if there are any new coupons you want to print or download. Coupons are a fantastic way to save money on many different things including your weekly grocery shop.
Shop for seasonal produce – eating seasonally is a great way to keep your grocery bill down as the produce that's in season is always the cheapest. Also, remember that own-brand products are often just as nice as branded products and are nearly always cheaper.
Snatch up holiday returns – have you ever thought about what happens to all the holiday gifts that get returned at the beginning of January? Some go right back on the sales floor but many of them have their price marked down and are sold as discounted items! This makes January a great time to look for deals in store.
Look for discounted gift cards – they're a popular holiday gift but they aren't always right for the person they were bought for. Fortunately there are plenty of sites that make a business of buying unwanted gift cards and selling them on for a discounted price. That's great news for us when we're trying to save money! If there's nothing you need right now, why not stock up on some early gift cards to spread the cost over the year?
What are your money saving plans for January? Let us know by leaving a comment below…