Saving money on Mother's Day in the US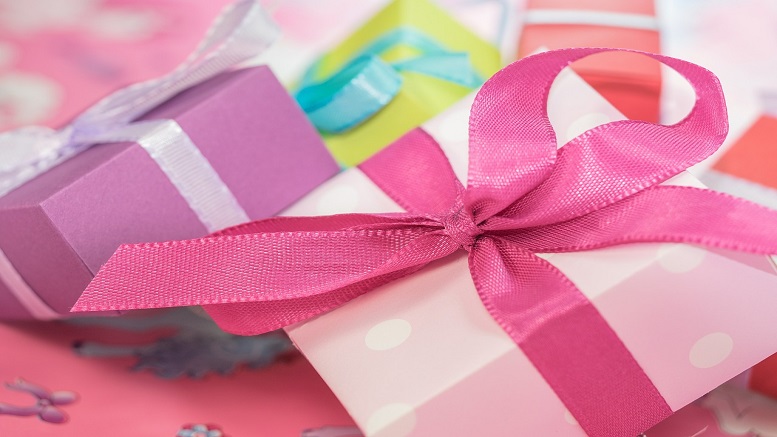 Mother's Day in the US is less than 2 weeks away so it's time to start planning how you're going to treat your Mom and show her you love her on that special day – just like we did in the UK on Mother's Day back in March.
Your Mom is one area of your life you don't want to be scrimping on but it can often get quite expensive to buy Mother's Day presents; a bottle of perfume or a brand new handbag can end up costing a fortune. If you've got a budget to stick to, make sure you do just that – don't let Mother's Day ruin your money saving plans, just thing of things your Mom would love that won't pull on your purse strings too hard! Remember that what your Mom loves most in the world is spending time with you, and that definitely doesn't have to cost much money.
We've come up with a few ideas of things you do for your Mom on Mother's Day that will show her how much she means to you and keep your budget in check at the same time…
Have a day out – it doesn't have to be an extravagant trip; you could take your Mom to a local public garden and have a walk around together, maybe even take a picnic if the sun is out – it will feel great just spending some quality time together.
Bake a cake – it's a great way to say 'thank you'; it takes time and effort that we're sure your Mom will appreciate. If she has grand-kids, why not get them involved with decorating the cake as well for some extra fun!
Create some memories – print off some pictures from your phone or camera that you know she'll love and create a personalised photo album for her. You could even have one of the pictures made in to a canvas for her.
Cook a 3-course meal – instead of splashing out on taking your Mom to a fancy restaurant, why not create a restaurant in your own home. Choose her favourite starter, main and dessert and get cooking.
Afternoon tea – who doesn't like being taken out for an afternoon of tea, sandwiches, scones and cream cakes? Well, instead of taking your Mom out, why not create a special afternoon tea yourself at home! The bits you need won't cost a lot and the effort you've put in will make it all the more special.
We're sure you've got some great ideas for money saving things to do for you Mom on Mother's Day so why not share some of them by leaving a comment below…