Shopping locally to support independent retailers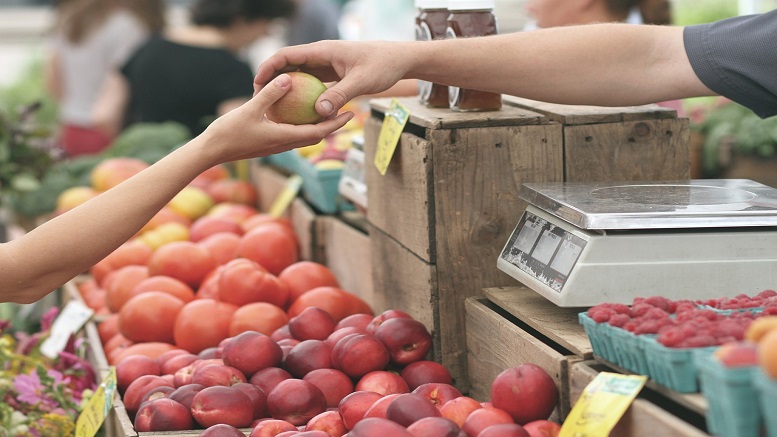 Independent retailers are our neighbours, friends, and family! Their shops are usually small, often family-owned and they provide wonderful local produce. Whether they're running the corner store providing every day bits and pieces to keep us going, the local craftsman who brings us the best handcrafted furniture, or the farmers market down the road who provides the most delicious jams and freshest vegetables, we should help support these independent retailers to support our communities. These types of shops will have been hit hard during the pandemic, so now is the time to help get them up and running again by buying their produce.
We know big supermarkets and grocery stores are very convenient – they offer everything we need in one place and the prices are usually pretty low, which is great if you're sticking to a budget. However, as these big companies move in and drive smaller companies out of business, there's often a loss of culture and community. Independent retailers bring us local flavor, a taste of home, and they make sure that your purchases really support your local community. The only way to make sure that these small, family-owned businesses don't disappear is for them to have some loyal customers that keep shopping with them!
As our economies start to recovery from the pandemic and lockdown, now is a great opportunity for you to start supporting your local stores (if you don't already!). Keeping the dream of small business alive and well, even with big stores trying to squash it out of existence, is important.
The most prominent way of supporting independent retailers is to get out there and shop at your local stores and farmers markets. Instead of buying honey from the huge grocery shop you usually go to, pick it up from your local beekeeper instead and know that it's all been born and bred locally. Milk doesn't get much fresher than when its purchased from the dairy down the street and the best meat will come from your local butcher, not a big supermarket store. When you buy from a local store, all of the money you spend stays in the community, helping to keep the local flavor and culture alive.