Thanksgiving activity ideas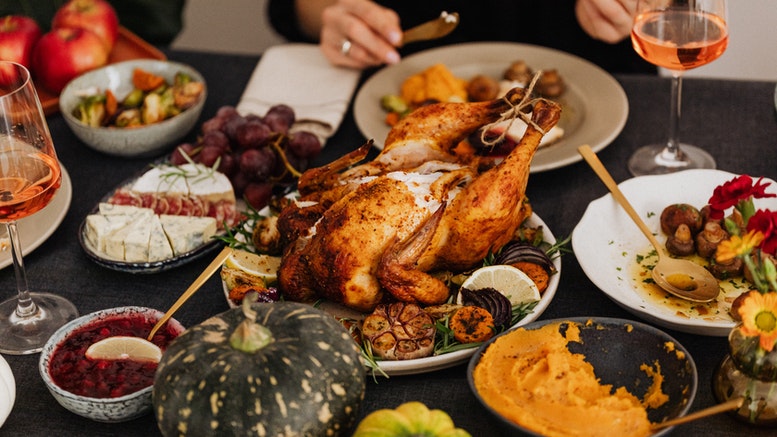 Thanksgiving is one of America's most favourite holidays. A day off work to spend with the family, eating a delicious meal and enjoying each other's company; what's not to love?! The day always falls on the fourth Thursday in November, which this year is just two days away!
The holidays are a great time to relax and enjoy spending time with family and friends but they can also be expensive.
However, Thanksgiving doesn't have to break the bank. Remember that the spirit of the holiday is showing gratitude and spending time with loved ones. So, we've thought of a few activities you can do for Thanksgiving that won't cost a fortune and will still ensure you have a great day…
Thanksgiving Dinner – Thanksgiving dinner is one of the most special highlights of the holiday. As families gather to indulge in an array of delicious holiday foods. But it can be expensive to cook up especially if you're planning on having a huge feast. To keep costs low but still have an awesome feast planning is important. This will help keep your food shopping on track and you won't be inclined to impulse shop. If you're hosting this year's dinner you could ask your family and friends to bring their favourite dish along. This way everyone gets to enjoy their favourites and it won't cost much for anyone to chip in. You'll also save a lot of time and money.
Parade – The Macy's Thanksgiving Day Parade has been shown on TV since 1948. And watching it with your family and friends is a great way to start the holiday – plus it costs nothing! Get cosy on your sofa and watch the giant balloons, floats and performances from the comfort and safety of your home.
Play games – Having a friendly competition helps families bond and what better time to do this than Thanksgiving. You could choose a classic board game that everyone loves. You could also adapt some popular games and give them a Thanksgiving theme. A few examples include Thanksgiving trivia, gratitude games and turkey tag. Have a look on Pinterest for some Thanksgiving game inspiration and use your imagination.
Give Thanks – Giving thanks for family, friends, good health and other good fortune is really what the holiday is all about. Especially this year! And it is absolutely free to do. You could give thanks for something verbally at the dinner table before you get stuck into your feast. Or exchange Thanksgiving thank you cards. Showing gratitude for something, no matter how big or small, that is the true spirit of Thanksgiving.
No matter what you decide to do, we hope you have a lovely day. Happy Holidays!