Tips for taking your family on holiday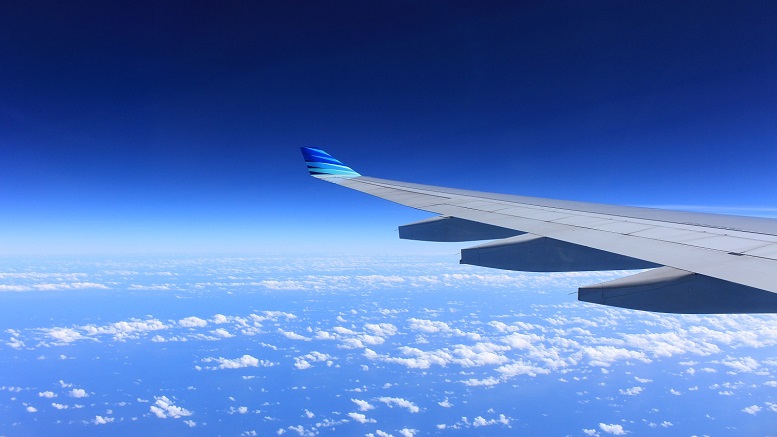 Summertime is on the way and holiday season is fast approaching!
A family holiday can be a great adventure, especially for young travellers. If you're going away with children this year, have you thought about how to keep them happy and entertained on the journey? Being prepared and keeping children occupied is bound to make the experience more enjoyable for you as well as them.
To help you plan ahead, our friends at Sainsburys Bank have created a fun guide covering the main issues to consider when flying with children and they've been nice enough to share it with us. From bag allowances and the age at which babies can fly, to hand luggage essentials and ways to keep your little ones busy on the trip, take a look at their great ideas and tips below…
We'd love to know if you're planning a family holiday this year and where you're heading to so leave us a comment below to let us know. Also, if you have any tips to add for keeping children entertained when flying please feel free to share those too.