Top 5 financial resolutions for 2017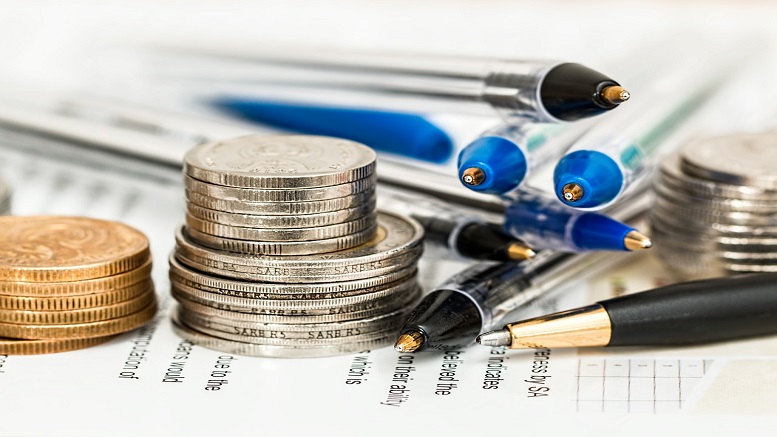 Since the beginning of January, we've been asking you to let us know what your New Year's financial resolutions are as part of our #NewYearNewMeAndQmee competition (for a chance to win $100/£80 in your Qmee piggybank!). We've seen some great resolutions so far and some brilliant ideas for saving money this year.
New Year's resolutions, especially financial ones, are usually very personal but sometimes it just happens that someone else's resolution relates to you too. So we've found the top 5 financial resolutions for 2017 so that if you don't have your own one yet, you may feel one of these fits you perfectly…
Pay off some debts – having a debt hanging over you isn't a nice feeling so paying it off as quickly as possible is a great plan. It pays to be smart and strategic when repaying debts – you could consider restructuring your debt so that more of your payments are going towards the actual debt rather than the interest. If you have a student loan, refinancing can sometimes help lower your interest rate or monthly payments. Or if you have a credit card debt, you may be able to get a 0% APR with a balance transfer.
Improve your credit – having good credit is a sign of financial health and an added layer of security. Check your credit score regularly as it can help you work towards improving it and keep your motivated to do so. You never know when you may need to borrow money but with good credit, you'll always be able to and hopefully get a competitive interest rate too.
Open a savings account – think of this savings account as an emergency fund, should you ever need it. To create an emergency fund, you'll need to start creating an excess of cash in your monthly budget. There are a number of ways you could do this – cut your spending, find a second source of income, or a combination of both. If you have "extra money" outside of your budgeted income one month, put it in your emergency fund as soon as possible.
Start saving for retirement – it may seem like a long time away but the sooner you start, the better. Make 2017 the year you open your own retirement account, or join your employer-sponsored plan at work, and it'll be one less thing you have to think about in the future.
Buy a house – while you're working on buying your house, you should also start planning for this major purchase. There are a lot of costs that come with both buying and owning a home that, if you've been renting, you might not anticipate. Reading up on the process will help you know what to expect, how to get the best deal and what costs you can expect as you buy a home.
Remember to head over to our Facebook page to let us know what your New Year's financial resolution is!