Top gadgets for Christmas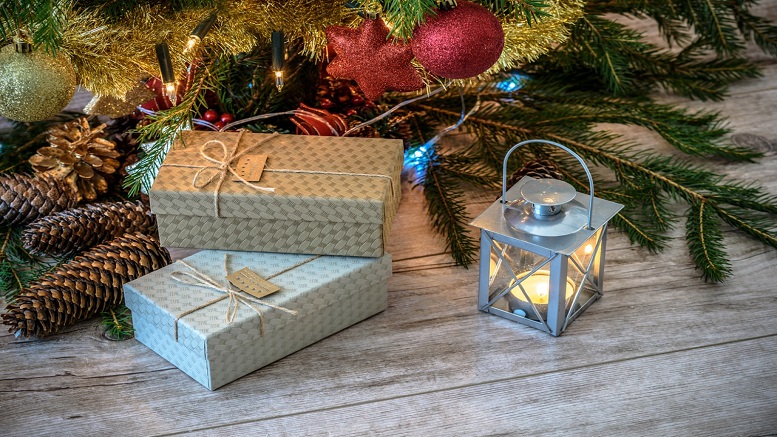 It's hard to keep up with the latest technology these days – especially if you have gadget queens and kings to buy for this Christmas! We've pulled together the next big gadgets for this year to make your Christmas shopping that little bit easier…
The Olloclip – a device that you can connect to your iPhone for four new lenses that change the type of image you can take whilst still keeping the same picture quality. This means you can take photos with fish-eye, wide angled, macro-10x and macro-15x lenses – at a fraction of the price of an entirely new camera.
Misfit Shine Activity Monitor – a more attractive and easy to use watch that can keep track of all your activity, including swimming!
Nude Audio Move S – a tiny Bluetooth speaker that gives better sound quality than you would expect from something so compact!
Sony Smart Bluetooth Headset SBH52 – a handheld device that you can use to make calls on your phone whilst your handset is still in your bag. It can also play music – all via Bluetooth.
Boomf Instagram Marshmallows – Make your Instagram photos delicious by turning them into marshmallows! Go on to the Boomf website, connect to your Instagram account and pick 9 of your favourites to be made into tiny treats!
Pebble Smartwatch – A watch that supports apps, text messages and is completely customisable from it's straps through to it's face.
Xbox One – We can't write about gadgets this year and miss out Xbox! The new console features a Kinect camera for improved graphics, motion and voice control and can stream movies and more to your TV.
PS4 – And the same for the PS4! Sony Playstation's next console is highly integrated into social media.
Kindle Fire HDX – The Android tablet from Amazon, complete with Wi-Fi, optional 4G/3G wireless and comes in memory sizes of 16GB, 32GB or 64GB. Who needs a bookshelf?
Are you expecting a gadget from Santa this year?