Top retro toys and games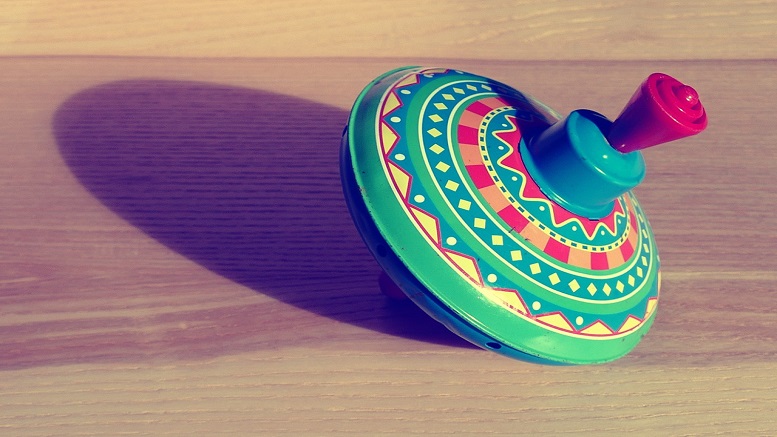 Last week was The T&G Innovation Con (The International Toys & Games Innovation Conference) in Chicago.  The conference is an annual opportunity for people working in the toy and games industry to come together – just in time for Christmas! This got us in the mood for looking at some of the most popular toys from past years – see if you remember these!
Silly Sand – Silly Sand, coloured sand that allowed you to mold shapes and pictures in water, was originally around in the 60's and then enjoyed a revival in the 90's.
Cabbage Patch Kids – Cabbage Patch Kids were dolls – with slightly oddly shaped heads – that were highly popular in the 70's and then enjoyed a massive revival in the 90's and are still one of the most popular toys at Christmas to this day.
Stretch Armstrong – Stretch Armstrong was a gel-filled action figure that let kids, and adults alike, stretch their arms and legs to whatever length they desire. It is a bit of an odd idea for a toy when you look at it like that…
Beanie Babies – Beanie Babies were massive in the 90's, an absolutely huge range of animals and characters were available to collect – some of them now actually sell for a few grand!
Furby – Furbys were a massively popular interactive toy, we're still not sure what they're actually supposed to be, that spoke to you in their own language. They also interacted with each other – which we assume would drive the parents of multiple children absolutely mental. They've recently been regenerated into a more psychedelic version of themselves and be just as popular as they were in the past.
Tamagotchi – In the 90's children apparently hankered for toys that talked to them. Tamagotchis were the pet without the mess as they lived in tiny portable computers. Obviously this ended in them being banned from all schools – but apparently they are due to make a comeback!
Micro Scooters – Micro scooters were another solution to modern life – when space is harder to come by in flats and apartments, a smaller, lightweight and collapsible scooter was the answer to all this.
Sky Dancers – The Sky Dancers phenomenon took on a life of its own, ending with their own range backpacks and lunch boxes…
Bop It – The Bop It is still known to be brought out at parties with fully-grown adults, it's difficult not to feel like you have to beat the game of skill at it's own game!
Fingerboards – Yet another item to be banned from school playgrounds – fingerboards and BMXs were tiny creations of extreme sports equipment that allow you to use your fingers to olly and 180 until your heart's content.