What are people really buying online?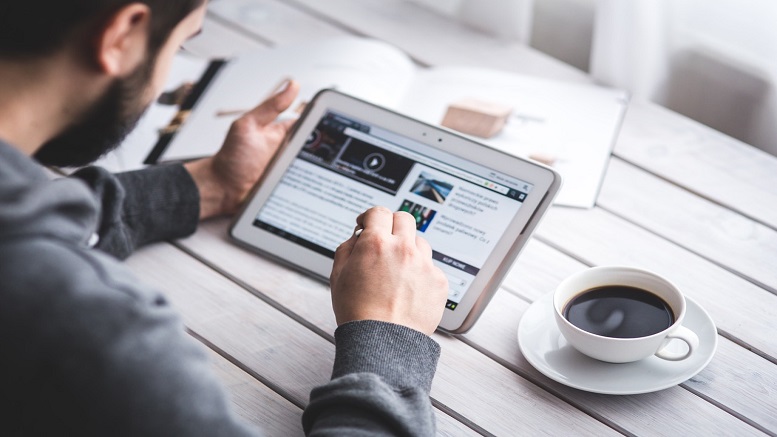 We've all done impulse buys online – it's just so tempting when your card details are already stored in your favourite shop's system! In fact, a lot of our shopping is now done online and more than ever on devices. We've found out how much we're all really spending online in our latest infographic – some of these stats might surprise you!
Copy and paste the code below into your web page to embed this infographic.
<a href="http://blog.qmee.com/what-are-people-really-buying-online" target="_blank"><img src="http://blog.qmee.com/wp-content/uploads/2013/11/Qmee-SpendOnlineIngographic-19.11.13-SD-1.png" alt="What are people really buying online? " /><br><a href="http://blog.qmee.com/what-are-people-really-buying-online" target="_blank">What are people really buying online? </a> is an infographic that was produced by <a href="https://www.qmee.com/">Qmee </a>