Useful apps for holidays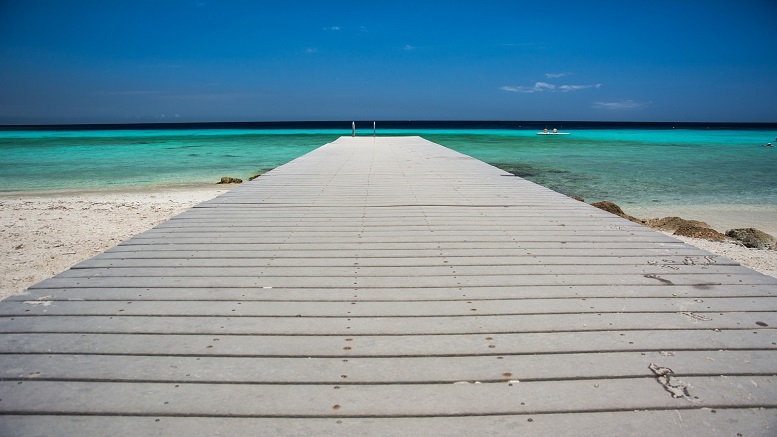 Going on holiday – for all it's relaxing purposes – can sometimes be quite stressful. We've discovered 5 apps that can really help you plan and enjoy your time away. Read on to find out more…
JetLag Genie
The truth is that, unfortunately, the more exotic the trip the worse the jetlag. Thankfully, there is an app to regulate your sleeping pattern to beat it in the most efficient way possible – by helping you alter your sleeping pattern. All you need to do is tell the app the dates you're travelling, the destination you're heading to and usual sleeping times. The app will then come back with some personalised alarm clocks to make getting up when it feels like 3am a whole lot easier. In theory.
WeatherPro
Weather pro hosts weather reports for over two million locations and includes details such as cloud formations, atmospheric pressure and wind speed and humidity. According to reviews it's also spot on accuracy, so if your destination has notoriously unpredictable weather then it could be worth a download.
M25 Cams
If you're heading to the UK or a UK resident on a stint of the country, there is a good chance you will have to encounter the M25. With this app you can search 150 live video feeds of one of the most difficult to navigate motorways in the country, which isn't the sexiest thing about travelling but it could save you some effort in the long run!
Travel List
Slightly more on the fun side, for some travellers anyway, travel list lets you put together a list of everything you could possibly need for your trip and ensures you pack accordingly. You tick off items off your list as you pack them, if you leave any unchecked it sounds an alarm. As well as standard items every traveller needs there is also an option to upload your own items if they're not available already. You can transfer lists to new destinations, as its obvious some items will translate no matter the location you're travelling to!
Word Lens
This app is the bridge between awkwardly trying to mimic a country's pronunciation and speaking like a fluent resident! (Maybe) All you do is snap a photo of a word and the app easily translates the text in real time. This potentially means no more wrong turns when you translate a passer-by's directions!
Do you have any apps you use on your holidays?