Money saving tips for holidays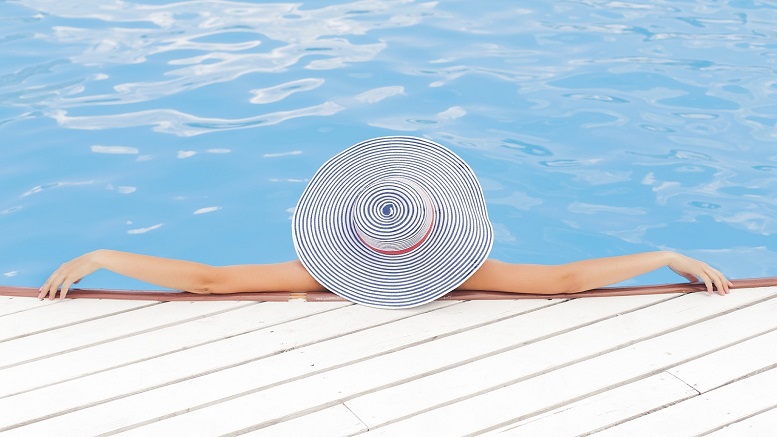 So you've booked your dream destination for the Summer and now whenever you hit a slow afternoon you can't help your mind wandering to what you'll pack, where you'll visit, what you'll do….
But then reality kicks in and you realise that in order for you to do all these amazing things you'll have to come up with some seriously magic tricks to make your money go that little bit further. No need to panic, we've gathered some of the most inspired money saving for holidays tips to get those thrift juices flowing!
Get a cheap spending card – most cards add a cost to the exchange rates. You'll need to think ahead to get a specialist card (they normally take around 3 weeks to come through) but this means you'll get good exchange rates!
Check your EHIC is up to date – If you're travelling around Europe, make sure you've got an up-to-date European Health Insurance Card (EHIC) – this qualifies you for free health care should anything drastic happen whilst you're abroad! And it doesn't cost you a thing to apply for!
Take you own snacks – rather than spend a small fortune on plane or airport snacks, take your own! You're allowed to take snack size portions of food through the security – just not water.
Check your contract – make sure you know exactly how much it will be costing you to call home and tell them what the weathers like!
Shop online – get your insurance and other necessities online, you can usually get a brilliant deal.
Do your research – make sure you've checked out travel blogs, help and advise sites and review sites so you know everything you could possibly do in the area you're visiting. You could be surprised how many things there are to do for free!
Do you have any tried and tested tips on how to save money whilst on holiday?