Valentine's Day Gifts for an Undefined Relationship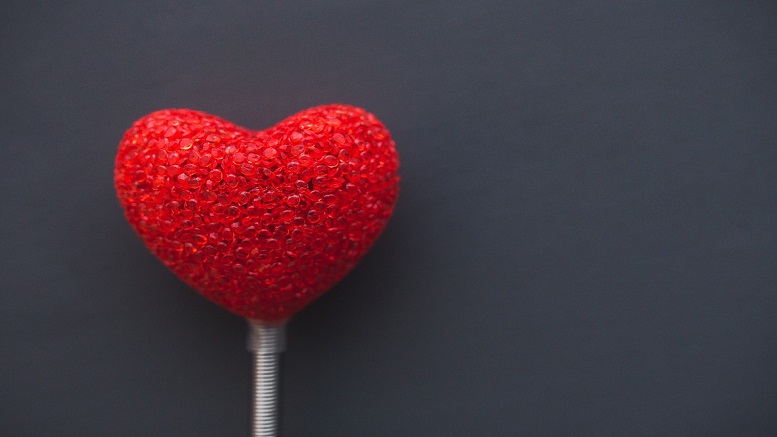 Whether February 14th is referred to as Singles Awareness Day or Valentine's Day, it's a day that merits recognition, so make the best of it regardless of your romantic situation. We've decided to help you out by taking the guesswork out of gift-giving for this polarizing holiday and we've compiled a list of the best and worst gifts to get for someone not "Facebook official" yet.
Our Chief Savings Predictor and online shopping expert, Amy Allen, has put together the top five best gift suggestions geared toward the undefined relationship:
1)    Netflix & Chill Kit that includes a Netflix gift card and bottle of wine
2)    Tickets to a comedy show
3)    A Hangover Cookbook allowing for a nice morning cooking breakfast together
4)    Spirits tasting flight and romantic dice
5)    An activity date, such as a concert, painting and wine event or cooking class
Below are the top five worst gift suggestions for the undefined relationship according to Amy:
1)    Monogrammed jewelry with the wrong initials
2)    Perfume or cologne
3)    Flowers
4)    A weekend getaway that is more than a month away
5)    A gym membership
If you're single and taking a stand against Valentine's Day, why not do Galentine's Day instead? Yes, it's a real thing! It's a day to celebrate your friends by enjoying some amazing food, plenty of drinks and doing something fun together. And the best thing about Galentine's Day is you don't have to think about getting a gift!
What are your Valentine's (or Galentine's!) Day plans?