Enjoying half term on a budget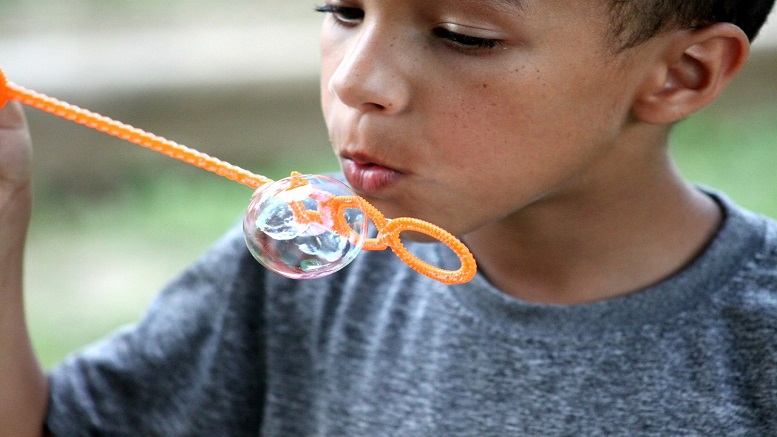 It's mid-February and that only means one thing to most parents – it's the first half term of the year in the UK. The pressure is on to keep the kids entertained and to ensure they have as much fun as possible because we all know they look forward to their time off school more than anything. However, is it possible to make sure they have a great half term without spending a heap of money on activities?
Lots of parents will have set a budget for 2016 back in January and seeing as it's only mid-way through February, we're sure they won't want it to be ruined by the first half term of the year. But, we're also sure that they'll want their kids to have a great week off school. So we've come up with some top money saving tips for half term to ensure you won't have to break the budget and the children will still have a great time…
Keep it local – why not take a look at that museum or park you always go past on your way to work? They might have events on for pennies or even for free. There's probably lots of places near to your home that you haven't thought about taking the kids to but if they're free or are within your budget then they're the perfect places to go this half term!
Get friendly – taking it in turns with other parents to have all the kids round will ensure everyone has fun and will give you all at least a few hours off duty during the week.
Stop multi-tasking – if you're normally checking your emails or planning your shopping list whilst playing with the kids then give them your full attention for just an hour and see how much of a difference it can make to everyday activities. It doesn't cost anything to sit and read a book together or do some painting!
Research and plan ahead – look at websites and online tips ahead of your planned trips, you could stumble across some great money saving deals. You'll often be able to find discounts on travel tickets, parking and sometimes the activities themselves.
Get outside – even if it's just for a walk or a bike ride, an outdoor activity can create a welcome break for both you and the kids during the day – and they don't cost any money!
Get creative – why not let them help to make their lunch? It's a job you would be doing anyway and it might take a bit longer but it will keep them entertained and they might be more inclined to empty their plate. Or how about letting them create some table decorations and lay the table for dinner? These kind of activities won't cost you anything but the kids will love them.
We'd love to know what your top tips are for keeping the kids entertained on a budget so leave us a comment below…