Connection failure when installing Qmee to Firefox?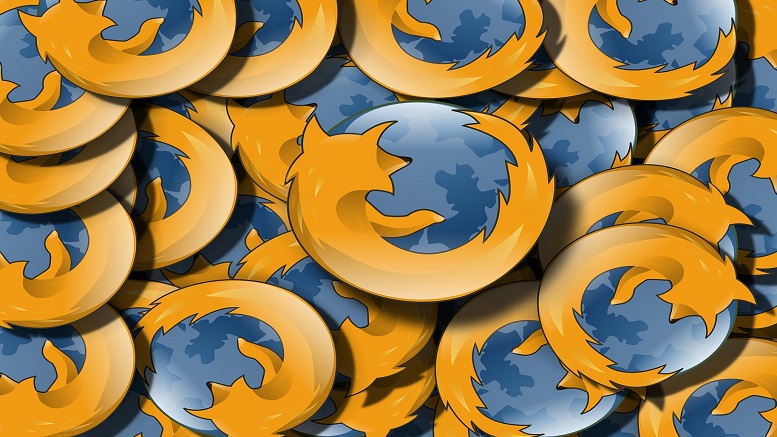 Are you having trouble installing the Qmee app to your Firefox browser? Are you getting an error message that says "Cannot connect due to a connection failure on Qmee.com"?
We understand how frustrating this is when you're trying to install the app for the first time. The error message usually means your anti-virus software is stopping the install – this would affect other browser extensions so don't worry, there is no problem with the Qmee site and it is safe to install the app.
The good news is you can get around the issue by following these steps:
1. Copy and paste the link below in to a different browser (e.g. Internet Explorer or Google Chrome):
https://qmee-apps.s3.amazonaws.com/firefox/qmee_3.0.0.xpi
2. It should download as a file – save the file to your desktop.
3. Open Firefox, locate the file on your PC and then drag it into Firefox.
This should start the install.​
We've had many users install the app using this method without a problem but if you have any trouble when installing the app this way please don't hesitate to get in touch with our support team (support@qmee.com) and they'll be more than happy to help you out.