Valentine's Day through the times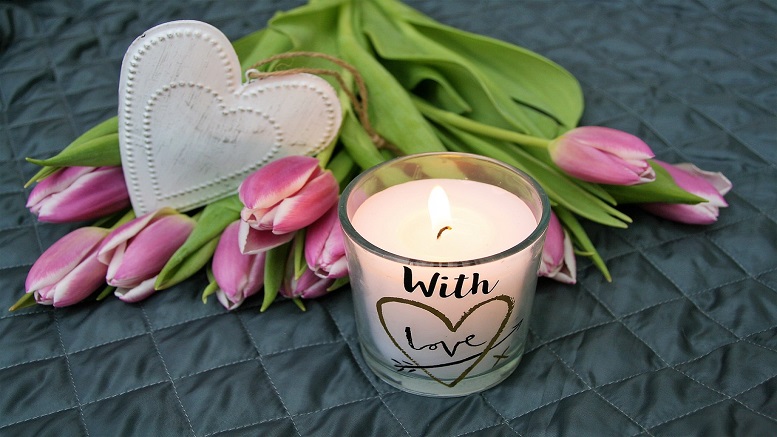 This week our blog has been written by a guest, Gwen Lewis, who has kindly sent us a great article about Valentine's Day (which is just around the corner!) which includes a brilliant infographic. Thanks Gwen!
Valentine's Day is next week, so are you ready? If you're still on the hunt for the perfect gift for your spouse or true love, you might want to begin to finalise those plans. This is one of the busiest days of the year for flower orders, and reservations at the best restaurants book up quickly! And, according to Fortune, Valentine's spending comes in second only to Christmas!
In 2016, the National Retail Federation estimated that Americans were projected to spend more than $19 billion for Valentine's Day. While traditional gifts tend to be candy, flowers and jewelry, greeting cards always get a financial boost on the day of love and romance. Because what's Valentine's Day without the perfect Valentine?
If you're unsure what do for Valentine's Day this year, you can opt for the traditional…or go for unique. Sure a candlelight dinner is romantic, but so is a hot air balloon ride an vacation or maybe a little star gazing. Speaking of the stars, you also can buy your true love a star of his/her own. Name a star for the one you love, and then take a surprise trip gaze up at the namesake! Just don't forget champagne!
For those of you who want to stick to traditional gifts. Diamonds are an amazing and beloved gift; choose diamond stud earrings, a bracelet…or, perhaps, an engagement ring (hint, hint!). For the best Valentine's bouquet, opt for red roses (a true sign of love), orchids or even sunny sunflowers (they are so happy!). And no Valentine's Day tradition is complete without a heart-shaped box of chocolates…or maybe a box of candy hearts! Cookie bouquets are another edible option!
You may also opt for more personal gifts like perfume, clothes or lingerie. Some couples even go practical: maybe cookware is the way to his/her heart! Or a gift card to a favorite store, a day at the spa or something completely unique. No matter what you choose, just make sure it's perfect for the one you love.
Need more inspiration for Valentine's Day? Check out this infographic that explores "Valentine's Gifts through the Times"…