What's Happening at Qmee Right Now?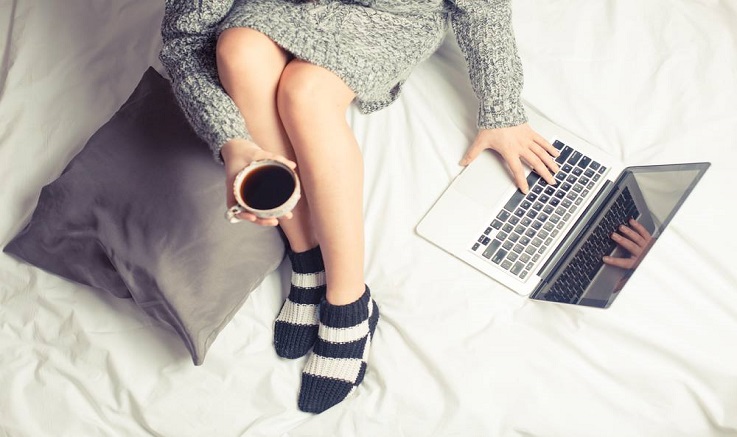 At Qmee we are now at that very exciting stage for a 'start up' where we are recruiting key team members that will be so instrumental to our future. These are the guys and girls who will shape the values that are in our company DNA, and become the face (smiling, welcoming and confident!)  of Qmee to the world. This sounds like a bold statement from a business that is only 1 year old and yet to show its face in public, but Jonathan and I really do believe that Qmee has the potential to be a game changer for anybody who is a regular user of online search!
We are currently auditioning for our Head of User Acquisition who will be responsible for reaching out to people and building Qmee's user base, and we have been inundated by people looking to take up this role, so there are some great people out there with experience of building a user base for some big online brands who now want to apply this in the exciting world of digital start-up. For all of the well documented economic woes, this is real proof that the future growth hope is in online!