New Faces and Team Members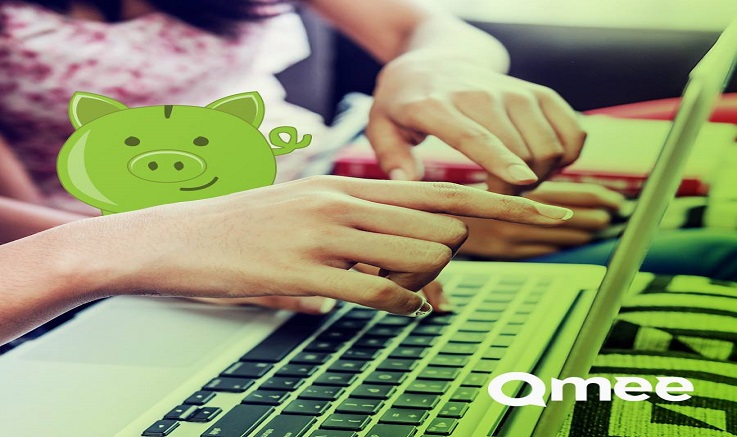 It's been a while since Qmee's last post as it's been quite a busy time here. Last time we updated you, we were looking for new team members to join to drive Qmee forwards.
And we have grown! In addition to Nick and Jonathan who you are used to hearing from, we now have Damon, Head of Technology, and Amy, looking after user acquisition.
So with new team members, I guess you are wondering what are we working on?
The answer is bringing this service to your door. Damon is looking at the technical detail, making sure everything is working as it should be ready for the next stage – to launch to friends and family. This is just to make sure it all works perfectly in a live environment before we get too excited and let anyone else loose. Whilst Amy is looking at making sure we have everything in place for people to hear about and use Qmee.
Then, very exciting news, we are going to be inviting you to a private beta launch. We want you to be the first to use it and tell us what you think. Watch this space for more details!
Everything is starting to come together for Qmee now so you will be hearing a lot more from us over the next couple of months. It's a very exciting time for us and we can't wait to share more with you.
Where will our first Qmee user be??