What's trending this week?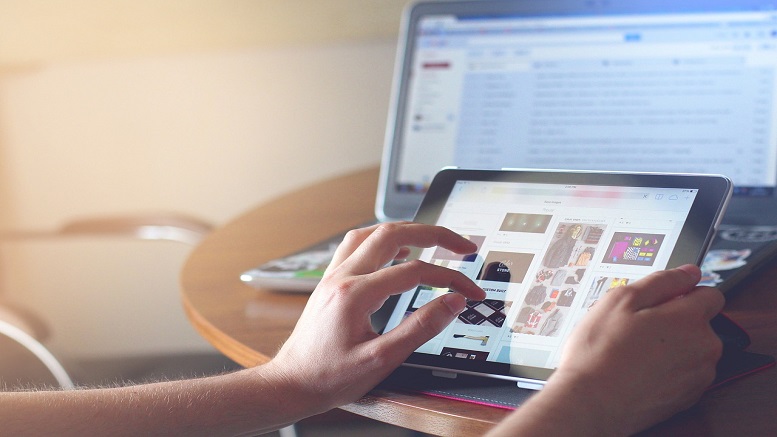 Do you ever wonder what's the most searched for topic of the day in your area? Well, we do!
We've been having a look over the past week at what the hot topics are with our US users and what's been trending in the different US states. From the iPhone 6 to vegetarian recipes, the periodic table to Halloween costumes, there's a lot of things being talked about!
It seems that in California, New York and Texas the subject many of our users were interested in was the story of the bride who sent one of her wedding guests a check for $75 to cover the costs for not showing up to her reception! The guest was outraged when she received the check but what do you think – is sending a bill to a wedding guest who cancels with no notice acceptable or is it downright absurd?
In the meantime, Sherlock looked to be ones of the the hot topics in Illinois and New York, with people searching for information on the Victorian Special, whilst in North Carolina our users wanted to find a recipe for vegetarian Sloppi Joe! Maybe we'll make that one of our Autumnal Recipes and add it to the blog later in the week.
We saw one topic last week talked about across many different states; from California to Florida, Pennsylvania to New Jersey, everyone was talking about Star Wars! 'Star Wars: The Force Awakens' is the newest Star Wars film, due to be released in December of this year (only 2 months to go!) and we're guessing lots of you are very excited to see it – we definitely are!
So far this week we've seen that our many of our users in New York, California, Texas, Illinois and Florida are all getting ready for Halloween as the search topic 'Halloween costume' is trending. We also had a look at what our UK users are searching for in relation to Halloween and the most popular costume choice in London and Lancashire is a skeleton whereas in Bedfordshire it's the Grim Reaper and in Leeds they're looking to dress up as characters from The Flinstones! There's only 2 weeks to go until Halloween, have you decided what you'll be dressing up as yet? We'd love for someone to dress up as Oinq!
What do you think the most searched topics for this week will be?