Work from home and earn cash rewards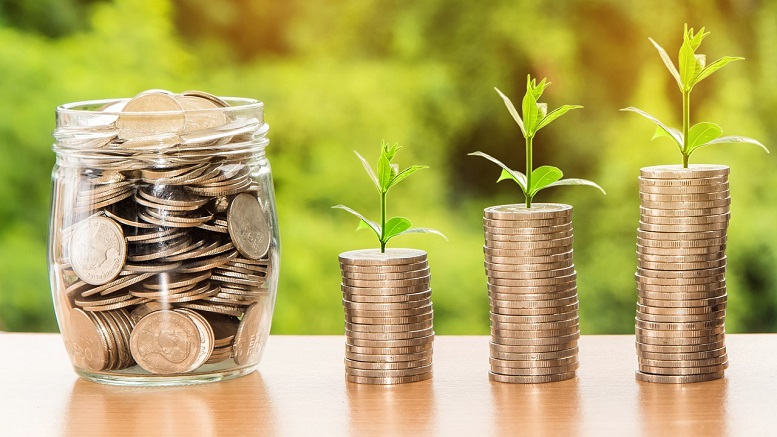 Online jobs that allow you to work from home are hard to come by, especially ones that pay you in cash instead of swag or points. This is why Qmee is the perfect option, whether you want to use your laptop or mobile, and one of the great things is you can earn money wherever you are – including when you're at home.
You can earn cash rewards by taking surveys online with Qmee – just share your opinion on different brands and watch your rewards grow daily. Download our mobile app to take surveys when you're out and about – earn money at any time.
With Qmee you can also earn money when you shop online at home. Get money saving coupons and deals on the items you're shopping for to help you save cash. We'll also show you price savings when we find you a better deal – you don't have to go to different sites to compare.
Earn cash when you search on your favorite sites with the free Qmee browser app. Go about your daily searching online and earn cash rewards with Qmee results – simply click on the result that interests you to collect the reward in your piggybank.
There's no minimum cashout amount with Qmee, so you can redeem your cash rewards at any time!
Take a look at what people say about using Qmee to work from home and earn cash rewards…
"If you have extra time in your day and wish to make a little extra money, use Qmee" – Melissa, USA
"There is no minimum cash out amount and the money is very quickly paid into your Paypal account when you choose to cash it out" – Mel, Australia
"Its free money at the end of the day" – Kim, UK
"Easy extra money" – Bea, UK
"They make it incredibly easy (and fun!) to make a few extra bucks each week." – Jolene, USA
"10/10 would recommend to earn some extra cash especially since it pays out immediately." – Veronica, USA