You can now cash out to gift cards!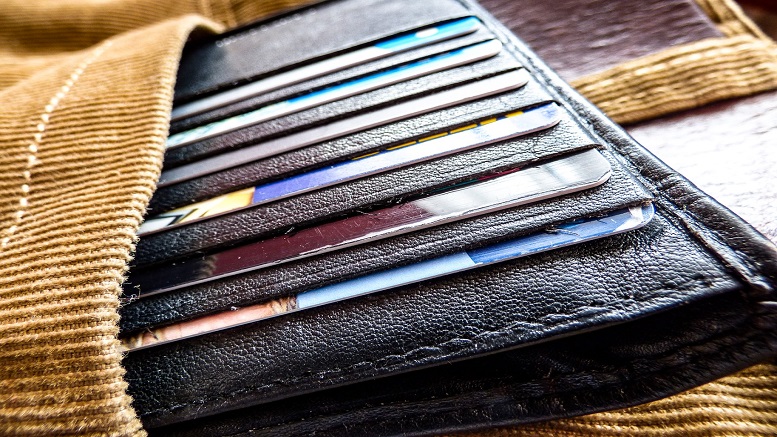 You asked for them, and we've now delivered…
We're extremely excited to announce that we've added the option of cashing out your Qmee rewards to gift cards! As well as being able to cash out to your PayPal account or donate to charity, you can now use your rewards to buy an Amazon, iTunes or Starbucks gift card.
The minimum amount you will need to cash out to a gift card is £5/$5 (some of the gift cards only have a minimum amount of $3!) – perfect, just enough to get you a coffee! Don't worry, there is still no minimum cash out amount needed when you cash out your rewards to your PayPal account.
You must have a PayPal account linked to your Qmee account before cashing out to a gift card – this is because we want to make sure everyone receives the right rewards. Before cashing out to a gift card, we need you to verify your identity first by cashing out (any amount) to your PayPal account – even just 5c/5p will do the trick. We don't want anyone taking your hard earned gift cards!
If you choose to cash out to a gift card you will receive an email with a code which you will need to use to redeem your gift card. Make sure you keep this code safe as you are fully responsible for your code – we will not be able to reissue you with it if you lose it, so be careful!
We hope you're as excited as we are! If you have any questions about cashing out to gift cards please drop our support team an email on support@qmee.com and they'll be more than happy to help.