The most popular toys in the UK and US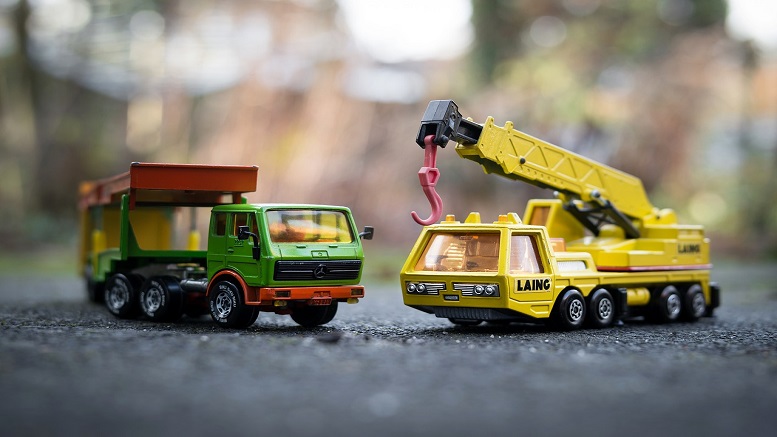 There's less than seven weeks to go until Christmas so the holiday shopping mania will be starting very soon! Many people (the organized ones!) have started their holiday shopping already. We wanted to find out what the most popular toys and games are at the moment so over the past month we've been having a look at what's being searched for the most in the US and the UK on Google and Amazon. Here's what we've found out…
The top two most popular toys in both the US and the UK, and on both Google and Amazon, are Lego and Star Wars! We weren't surprised to find this out – both of them are great! Lego Dimensions, Lego Duplo and Lego Advent Calendars are all very popular both sides of the Atlantic as well.
The next most popular in the US was the Cards Against Humanity game (definitely one for adults!) on both Google and Amazon. In the UK, Harry Potter proved to be the next most popular after Lego and Star Wars – the Harry Potter phenomenon is probably just as popular in the UK now as it was in 1999 when the first book was released, if not more!
Hotwheels has shown to be very popular on Amazon in the US but not so popular in the UK, whereas Disney related toys are more popular on Google in the UK than in the US.  Minifigures and Funko Pop are fairly new toys that are becoming more and more popular in both the US and the UK which has also been shown over the past month.
Have you started your holiday shopping yet? Will you be buying any of these popular toys when you do start? Take a look at our full list of popular toys below…