Guy Fawkes Night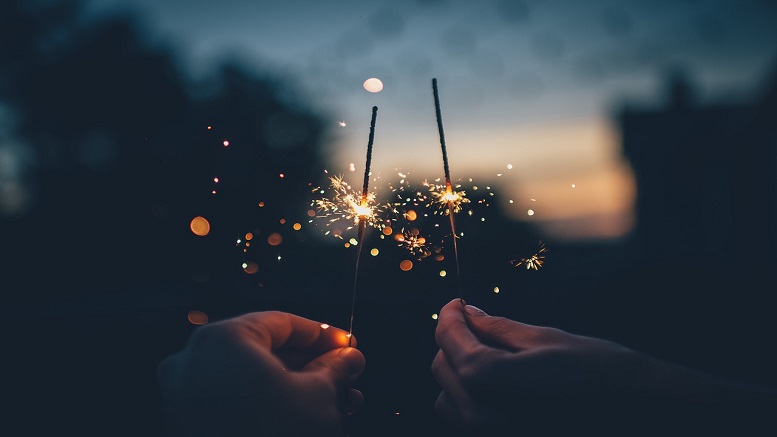 The excitement of Halloween is over, the decorations have been taken down, but in two days' time there's something else to celebrate; "Remember, remember the 5th November" – it's Guy Fawkes Night (also known as Bonfire Night and Fireworks Night).
The 5th November is the day on which we celebrate the discovery of the Gunpowder Plot against the King and Parliament in Britain in 1605 – Guy Fawkes was captured whilst guarding the explosives placed underneath the House of Lords which is why it's traditionally known as Guy Fawkes Night.
Guy Fawkes Night is one of the highlights of autumn so what do we do to celebrate? Well when we think of Guy Fawkes Night we think of bonfires, fireworks, sparklers and mulled wine! Here are some ideas for how you could spend the evening…
Go to a public firework display – you're never too old to go to one! Watching a professional firework display can be mesmerising, and it's great to see the kid's faces light up with excitement at the colours and noise. There are lots of displays shown on the 5th November, and the following weekend, so just have a look Google for what's happening in your local area.
Enjoy some sparklers at home – it's not Bonfire Night without sparklers! Whether you're planning to see some professional fireworks or not, you can always get some sparklers to use at home before the firework display, or just for some after dinner fun. Make sure you always wear gloves when handling a sparkler and keep them at arm's length, and of course keep an eye on any children you have around.
Host a Bonfire Night party – if you don't fancy standing outside for the evening, why not invite your friends and family over for a Bonfire Night feast! There are some great dishes you could serve that won't keep you tied to the kitchen all evening and that remind everyone of chilly autumn nights; pie and mash, hotdogs with fried onions, pumpkin soup, toffee apples, toasted marshmallows, hot chocolate and don't forget the mulled wine!
If you are planning to go to a public bonfire, remember to wear warm clothing as you'll probably have to wait a while for the fireworks to start, and take your waterproofs just in case you need to outsmart the weather!
As well as keeping an eye on children on Guy Fawkes Night, we also need to make sure our pets aren't unhappy – although fireworks are exciting for us, the loud noises and flashes can be stressful and scary for our animals so it's best not to leave them alone. Try and distract them by playing with them and giving them treats, and make sure you keep them inside for the evening.
Whatever you decide to do this Guy Fawkes Night, we're sure you'll have a great time and we'd love to know about it; leave us a comment below to let us know what you've got planned.