5 Budget-friendly Home Organization Hacks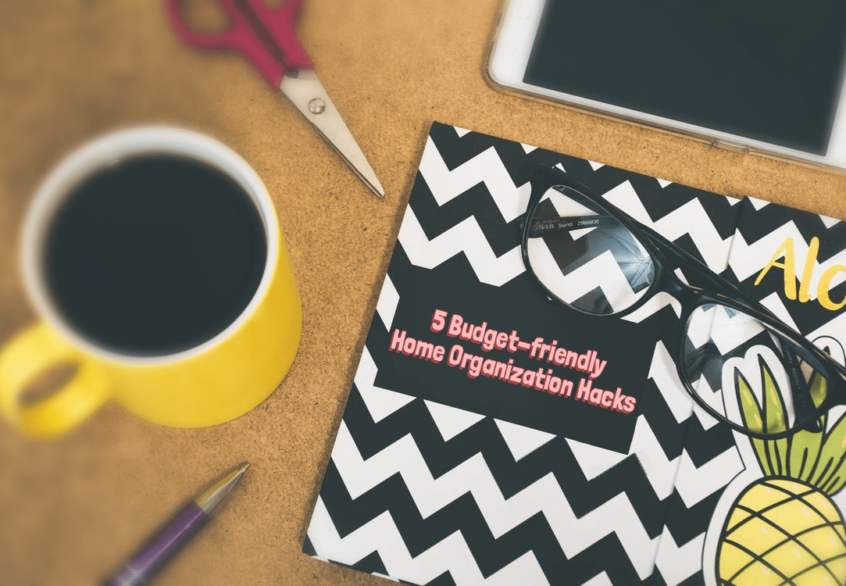 We all know what it's like to put something important down at home, to then have it become the embodiment of Houdini and disappear out of thin air, right? Though we don't claim to be magicians ourselves, we do claim to have 5 budget-friendly home organization hacks that will stop your valuables falling into the secret trap door underneath your counters!
Hanging storage organizer for your doors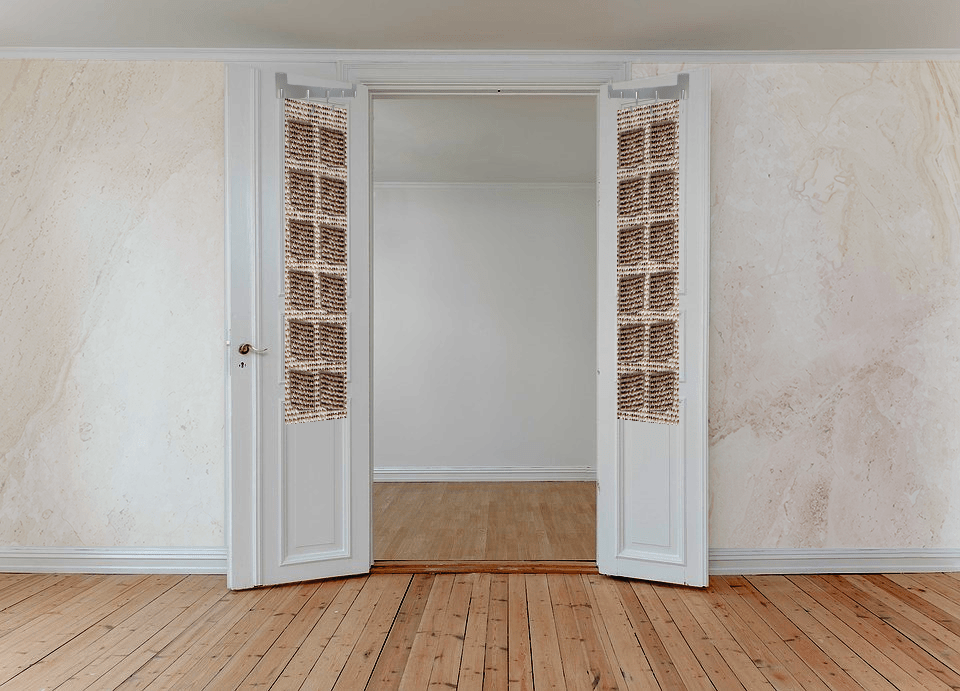 Finding the ideal place to put items when there is seemingly no remaining space can be a nightmare! This first hack should have you thinking "darn, why didn't I think of that – the doors!". These 'hanging organizers' can be found almost anywhere online, but feel free to check our deals to see if we can save you a little cash on them.
Shower rings for kitchen tools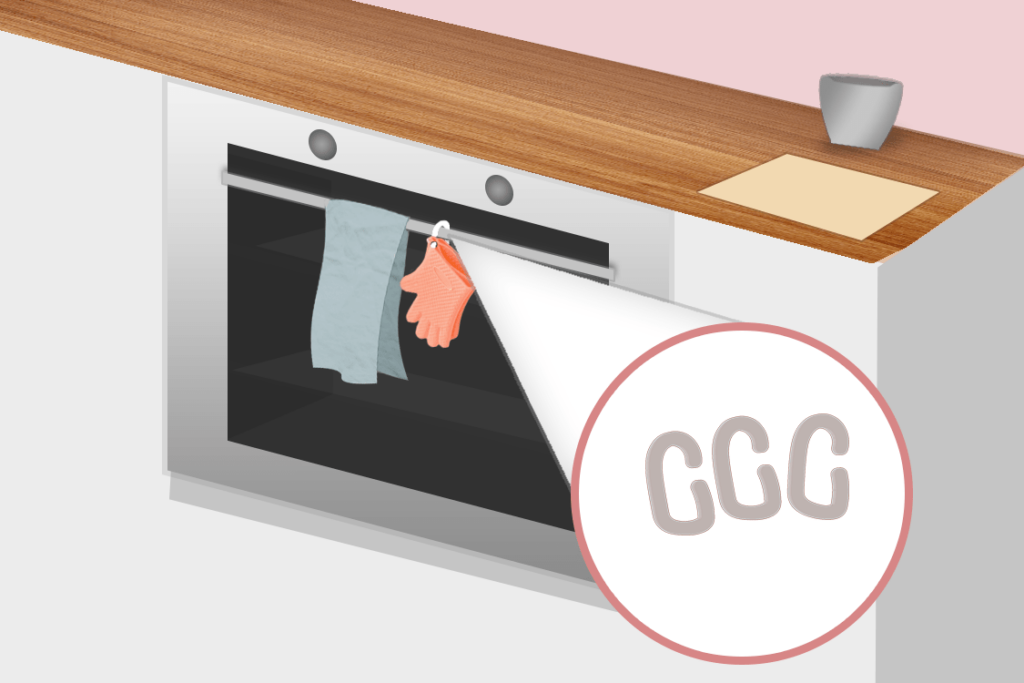 You may be saying "Why would I ever use shower rings anywhere other than the shower?", if that's the case, then this next hack may make you want to retract that question and ask the real question: "Why haven't I tried this before?". If you place the rings around the handle of your oven, you can hang items off of them. Better yet, you can then cover all of them with a dish towel and voila – you have a super organised oven handle!
Small Racks/Drawers
Organisation within the bathroom can be a surprisingly difficult feat, but with these neat little racks you can be sure everything is tidy.
Alongside the racks, we recommend buying small container boxes that can fit inside them, so you can customise the space at your convenience! You should be able to find both online or in your local hardware store. The containers are often made of plastic, but the racks can sometimes be made from bamboo – but feel free to customise however you see fit.
Expandable Utensil Organizer
If you're utensil drawer in your kitchen looks something like this: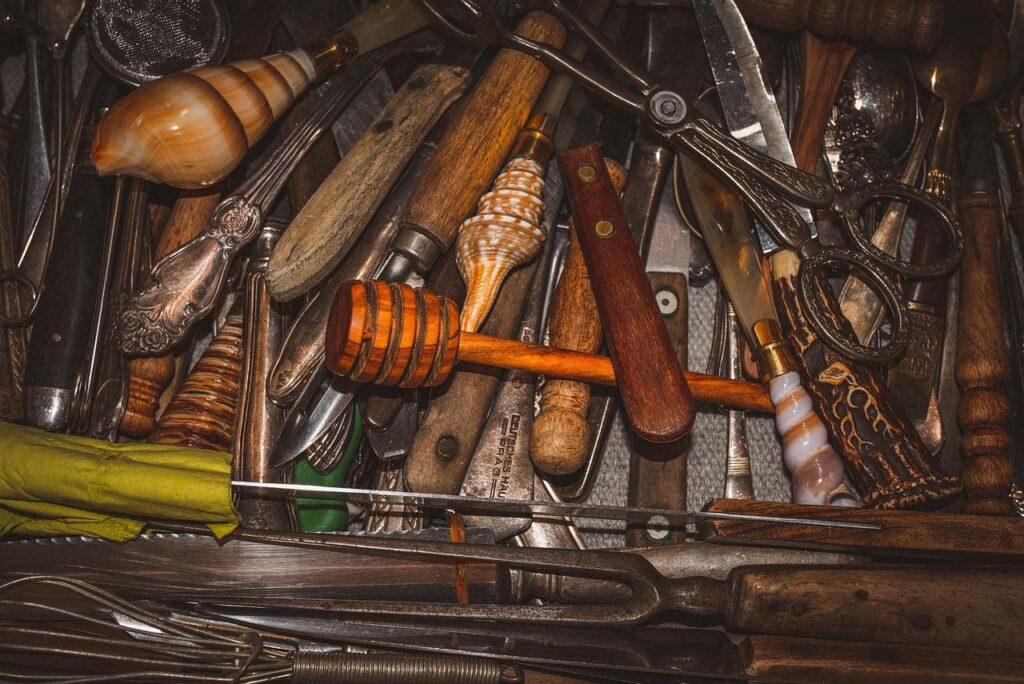 … then we can totally relate, but we've got you covered! With an expandable utensil organizer, you can organize your utensils as you would with a normal divider, but also pull out/expand an entirely new compartment. That means if you've got little things that aren't knives & forks, but also don't have a place, then look no further!
Adjustable Shelf Organizer
This has got to be our favorite one! You know that one space we all have in the home that hangs above our washers/dryers or our trash cans and there's nothing you can do with it other than hang a 'live, laugh, love' sign?
Yeah? Well it's about time that space found a new kind of love! Adjustable shelf organizers mean that you can create shelves at any height or distance from each other (providing you have the space for the set up). No longer will you have to keep your related items on the floor or in a cupboard, now you can put them directly above!
We hope this keeps your home a little closer to the organization dreams you've always had!