Meet Our Users – Sivasubramanian's story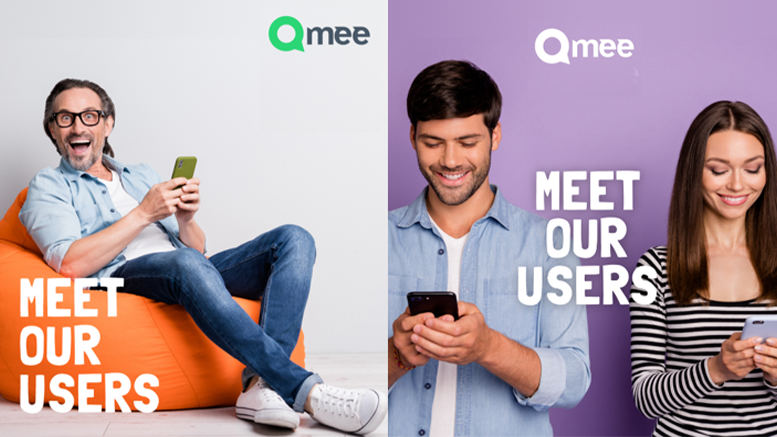 As many of you who are connected with us on social media know, we have been asking you (the Qmee users!) to send us your Qmee stories. We've wanted to know all about why you use Qmee and what you use the rewards for!
The story below is from Sivasubramanian, who's currently living in Atlanta, US. Sivasubramanian started using Qmee at the start of 2022, and puts it towards his charity website.
Some edits have been made to ensure readability.
How did you first hear about us?
I first learned about Qmee when searching for easy ways to make some money on the side. A lot of websites recommended that the best way to earn money fast was by completing surveys. Almost every website I've visited recommended Qmee in their Top 10 lists. It was then obvious from all this research that Qmee was the best option for me, especially since there is no minimum amount for cashing out.
When did you start using Qmee?
I started using Qmee at the beginning of the year (Jan 4th, to be precise). Since then, as per the reports, I've earned over $180. That is some quick cash!
What are your favorite aspects of Qmee?
For sure, my most favorite part of Qmee is that there is no minimum amount needed in the balance for cashing out. Another feature that I really appreciate are the easy options to donate to charities. There's also the options for redeeming gift cards such as Amazon and Starbucks directly from the dashboard, other than the default PayPal withdrawal method.
What do your rewards help with?
In my freetime, I am actually running a website for non-profit charity purposes. When running a website, there are a lot of fees needing to be taken care of, such as the domain registration and monthly hosting bill. Qmee helps me offset these recurring charges by allowing me the option of surveys for cash.
How much have you earned so far?
To be exact, I've earned $182.28 in a period of 4 months. I'm really impressed with the platform! No other platform would allow for this much money to be earned for just sharing our honest opinions through surveys.
Why would you tell your friends to use Qmee?
I wouldn't just tell my friends about Qmee, I would tell the entire world! Qmee is really a lifesaver. I've already shared Qmee with a lot of my friends, and the reason why is just because of its easy to use interface and simplicity. not to mention how easy it is to earn money for such simple tasks. Some of my friends pay for their coffee with Qmee (take a few surveys at home, cash out, and buy a coffee at a vendor). It's just really cool, if you ask me.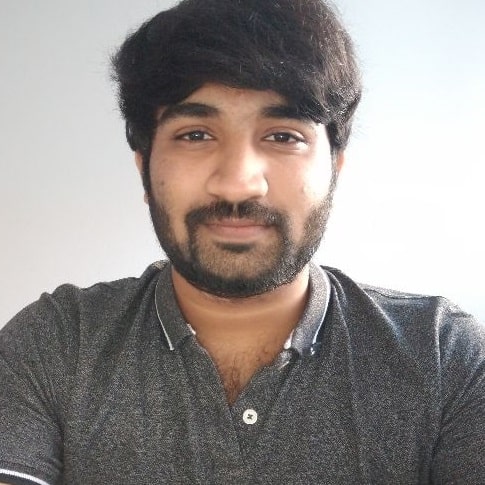 Check out our 'Meet our Qmee users' blog if you'd like more information on this series, or if you'd like to take part!