5 ways to revamp your home for summer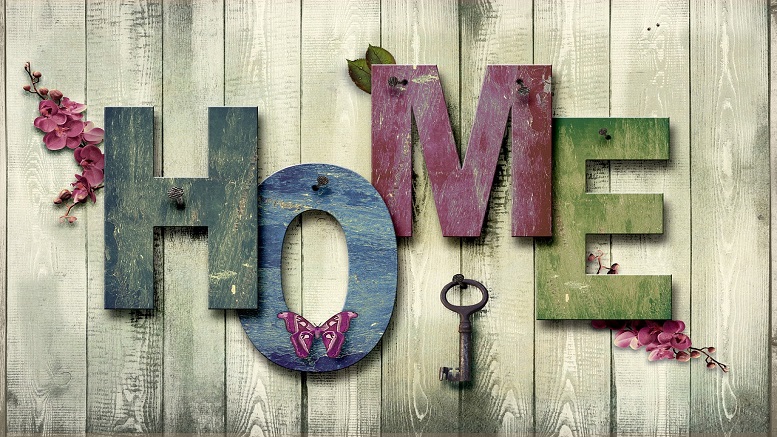 The summer months often bring to mind easy, breezy days on your nearest beach or by a pool drinking colorful, refreshing drinks – it's all about fun this season. So, it's the perfect time to bring this sense of excitement and comfort in to your home!
Chances are you've been wanted to revamp your home, and change things up a bit, for a while. Now that the days are lighter, brighter and longer, it's a great time to get started. It doesn't have to break your bank, either. Take a look at our tips on how to revamp your home for summer…
1. Bring the outside in – much of summer is about enjoying the outdoors and the lovely weather, so bring it indoors with living color and include fresh, live plants to complete a room's décor. Plants are often much more budget-friendly than cut flowers, and they're also very low maintenance and will continue to bloom throughout the season.
2. Add some color – why not pick your favorite color, or theme for the season, and keep the idea running through everything you buy for your home. You don't need to go all out and complete redecorate (this will start to get expensive) but accessories such as accent pillows are a great, inexpensive way to add color to a room.
3. Create a beach retreat – in just a couple of steps, your bedroom can become the beachside oasis that you'd love to be spending time at this summer. Add a budget-friendly canopy over your bed and place a few oversized pillows on to the space, then add some shells and bright-colored rocks (sold cheaply at most craft stores) sporadically throughout your room for an extra beachside-feel!
4. Refresh the bathroom – livening up your bathroom is a great way to bring summer in to your home without spending lots of money. Have a look for towels, linens and décor items at your favorite discount retailer that reflect the bright, refreshing colors of summer. Why not look for accessories such as bathroom rugs in eye-catching colors or fun shapes?
5. Get your kids involved – there's no one more happy-go-lucky than a child! Tap in to their natural creativity and ask them to create one or two pieces that reflect their own outlook on summer. Whether it's a painting or a picture created from seashells, they'll love having the chance to contribute to your revamp and you'll have a budget-friendly, personal piece of décor for the home.
There are plenty of great ideas online, especially on Pinterest, for how to refresh your home in a summer style so don't forget to take a look before you get started.
Let us know if you're planning some summery changes to your home by leaving a comment below.