Budget exercise tips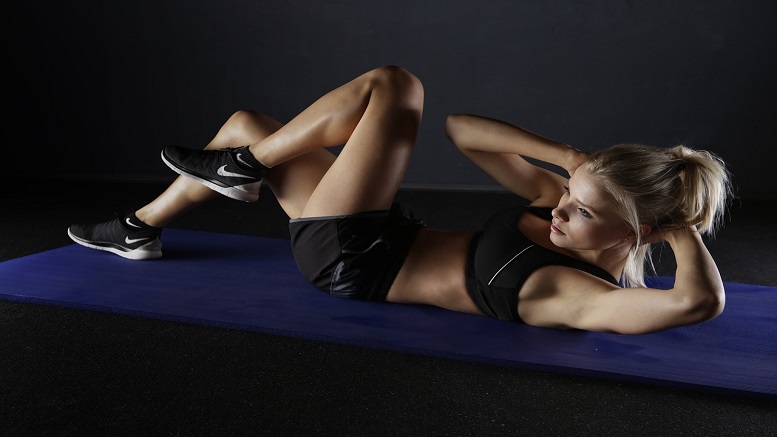 With Summer on it's way many people will be looking to get that 'bikini body' back after the long winter! But gym memberships almost always go unused after the initial fitness frenzy, health-kick so we've gathered some cheats you can do for cheap at home! Here our are top exercise tips to get you started…
Get walking! – it's pretty much a free activity that can not only increase your knowledge of your local area, but it's a great stress relief to get outside and just enjoy nature. The only minor expense would be if you get really serious about it and invest in some proper walking boots!

Take it up a notch – once you get to a reasonable level of fitness you can turn your stroll into a jog – its still relatively inexpensive except the need for some decent running shoes, your knees will thank you in the long run…
Use that search engine – YouTube videos are a great way of gleaning some expert knowledge on the exercise your body needs to get results – without the PT price tag!
Raid the cupboards – if your new favourite work out requires weights then before you take a trip to the shops raid your cupboards to see what tins and cans you can use, you might even be inspired to create new meal after it!
Get downloading – with all the apps out there its so easy to find an exercise based one that suits you, have a browse of the free section on Google Play or the App Store.
Keep an eye out – as always, keep an eye out for any 'back to school' or Summer deals gyms usually offer annually – but remember to read the small print so you're not out of pocket a few months down the line!
Do you have any low budget exercise tips?