Giving makes us happier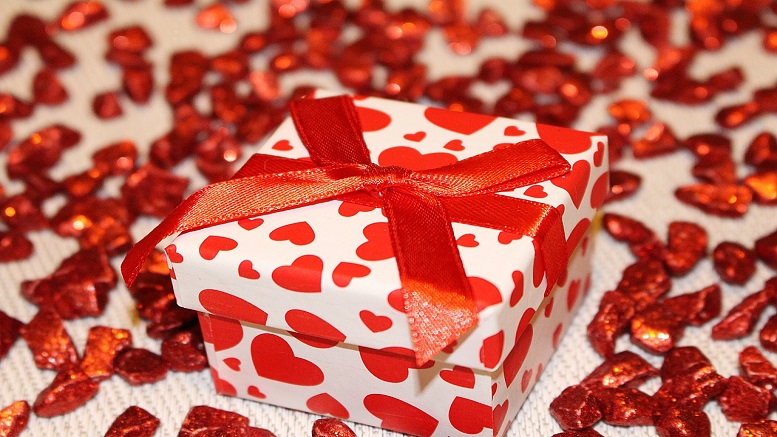 It's been proven that giving to others can make us feel happier and more fulfilled as a person! Luckily Qmee are on hand to make you feel just that – donate your rewards for the ultimate giving high!
The "International Journal of Happiness and Development" first showed how when humans are socially connected their generous behaviour turns into positive feelings. They found that spending money on others, or giving money to charity, creates the greatest happiness boost when giving creates a social connection.
This matches other research that has shown a positive effects of social interaction and voluntary work. If you're pushed for time and voluntary work, unfortunately, gets moved to the bottom of the pile, then giving your easily earned spare cash to one of our selected charities is the perfect solution. Create that feel-good factor without even leaving your house!
Share your donation amount with us on Twitter or Facebook and you could be our #CashoutOfTheWeek. The good news is, the more you give, the happier you feel – kind of like a happiness loop! If the charity of your choice isn't available right now you can suggest it to us to add to the list for your future donations.