Celebrating Breast Cancer Awareness Month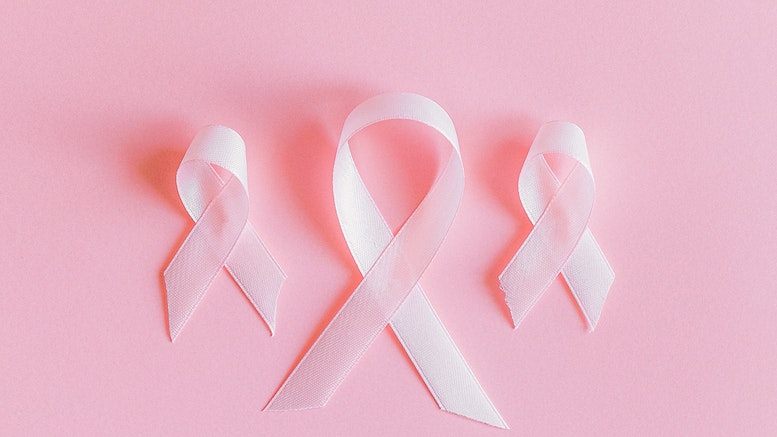 Did you know that October is Breast Cancer Awareness month?
Every October people from all over the world join together to show support for people that have been affected by Breast Cancer. Although Breast Cancer is supported throughout the year – October is the month to really show solidarity and work towards increasing awareness of the disease.
Breast cancer is a terrible disease that affects millions of people around the world. But through care, support, research and awareness the fight against breast cancer is getting stronger and stronger.
In celebration of Breast Cancer Awareness Month, we've put together a few ways that you can show your support and raise awareness of breast cancer.
Wear Pink – The pink ribbon is the international symbol of breast cancer awareness. The colour pink, in general, is worn to promote breast cancer awareness and express support for people affected. So what better way to show your support than by wearing something pink, through-out the month of October? If you're not comfortable wearing a full pink outfit, you can opt for smaller pink accessories. Or simply wear a pink ribbon instead.
Educate yourself – If you don't know much about breast cancer, this is the perfect time to educate yourself on the impact it has on people and the community at large. Take some time out to read articles on the topic.  Find out about support and care programmes and what research is currently being undertaken. By educating yourself you put yourself in a much more knowledgeable place to spread awareness.
Volunteer – Offering your time is a great way to show support for the cause. Look for local charities and organisations that focus on breast cancer and offer your time. This is also a great way to get involved in your local community and meet new people. You'll also get to develop skills while helping out many.
Donate – Donations help strengthen the fight against cancer. And there are a number of different charities involved in the fight. From support groups to research, they all play an important role. And these charities depend heavily on donations. Donating is a great way to get involved and show support. Have a look at what local charities operate in your area. And donate whatever you can, even a small amount goes a long way. Qmee also gives you the option to donate your earnings to some of these charities.
Fundraise – If you're not in a position to donate, then fundraising is a great way to raise money towards the cause. This is a fun way that allows you to get creative and involve your local community in a worthy cause. Some excellent idea's include a cake sale or an auction. If you've recently cleaned out your closet you could also sell your old clothes and donate the money. You could even combine Halloween activities since Halloween is around the corner and sell some pink candy.