Christmas gift ideas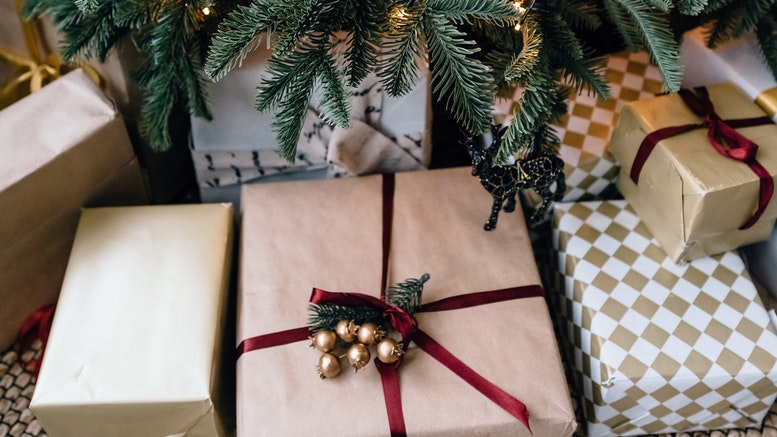 December is finally here and that means Christmas is just around the corner. There are only two weeks left to get all your holiday shopping done. Or to get started if you haven't done so already.
The holiday season is one of the best times of the year. It's all about being with family and loved ones. And traditionally, showing them how much they mean to us by being generous and giving Christmas gifts.
Picking out gifts for our loved ones can be tricky. Which is why we've put together some last-minute gift ideas for 2020.
Personalised cards & gifts– These are perfect as a sentimental gift that your loved ones will be able to keep and remember you by. Do you have a family member who has just become a new parent? Gift them with a personalised card or gift that they'll be able to cherish for years. You could even earn some cashback when from purchasing such items.
Gift Boxes – Subscription boxes have been the highlight of 2020. You can find almost anything in a box. Including a variety of items from food and snacks to perfume and novelty items. Gift boxes are the perfect gift to give your loved ones. They provide a selection of different items that your loved ones would definitely love. Have a look at some of the gift box deals we have available on Qmee.
Chocolates & Confectionary – If you're not too sure what gift to get someone, the best option is always chocolate or confectionery. Everyone loves sweet treats over the holidays so gifting these is a great option. Have a look at some of the chocolate gift deals available on Qmee.
Holiday recipe booklet – create a collection of your loved one's favourite holiday recipes, and then include it with a small assortment of samples. It won't cost you much to cook some samples for one and your recipient will be grateful for the time you've spent on their gift.
Love coupons – this gift is perfect for your significant other. Similar to a coupon book or gift certificate but targeted at your other half. Let your recipient redeem a coupon for a dinner out at their favourite restaurant, for a back and foot rub, or for an evening together watching movies together. You know the things they love so you can tailor your coupons easily.
The main thing is, don't panic if you haven't completely finished your Christmas shopping just yet – you still have two weeks to find presents for your loved ones.
Happy Holidays!