Qmee on The Dee Armstrong Show – Earn Money Online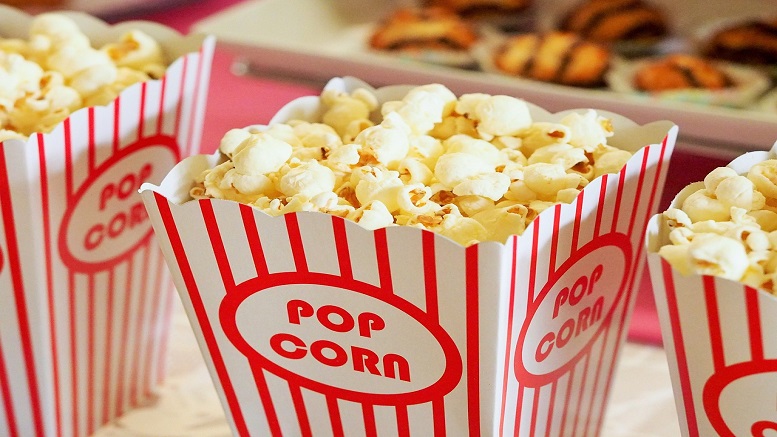 Prince William and Kate's trip to the U.S. may have ended. But, there is another English name making waves in the news—Qmee!
Qmee was featured on WLTZ's The Dee Armstrong Show! Watch as Jonathan Knight, our co-founder and CEO, speaks with Dee about how fans can earn money online with Qmee and answers all of her questions about how Qmee works.
Jonathan had the chance to demonstrate several searches that will be common this holiday season and show how the Qmee rewards go straight into your piggy bank if you like the search result, and starts helping you to earn money online!
If you are hesitant to sign up for Qmee, or have friends who are unsure of your referrals, make sure to check out this great segment and share it with friends as well!
https://www.youtube.com/watch?v=te7RLNMmOqQ