Qmee Rewarding Search – What's happening this year?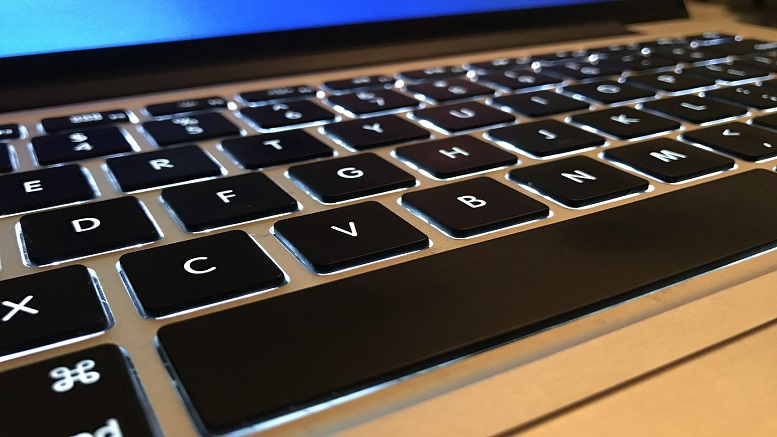 Seeing as we're a couple of months in to 2015, and we haven't blogged for a while, we thought we'd give you an update on Qmee's activities so far this year, and an idea of what's to come in the months ahead!
More and more users wanting to be rewarded for their search loyalty means more and more people joining the Qmee Team this year. We've welcomed a new member already and it's a great feeling knowing that by building our team, we can build the benefits of the Qmee app for our users.
We want to thank our users and fans for their positive reviews and enthusiastic referrals that have started our year in a fantastic way. We're seeing new users joining Qmee every day and it's great that so many people are making Qmee part of their search activity. We love giving back and rewarding our users for their searches! Have you encouraged anyone you know to sign up yet?
This year we're working towards partnering with more charities that need our help. Giving some of your Qmee rewards to a charity is a great way to cashout. There are many charities we'd like to work with and we'd really like to know which charities are special to you, and which ones you'd like to be able to give your cashouts to.
We know many of you are waiting for Qmee to become accessible on mobiles and tablets, and we're hoping that browser apps will be supported very soon. We are also really looking forward to expanding to other countries outside of the UK and US. Keep a close eye on our blog and social sites for information on these topics.
We're always looking to improve what we do for our users and we're always working towards offering more. We're grateful for any feedback we receive; it's the perfect way to find out what our users want to see! Other than rewarding search terms, what is it that you'd like to see from us this year? Let us know!