How to Make Your Favorite Charity a Qmee Cash Out Option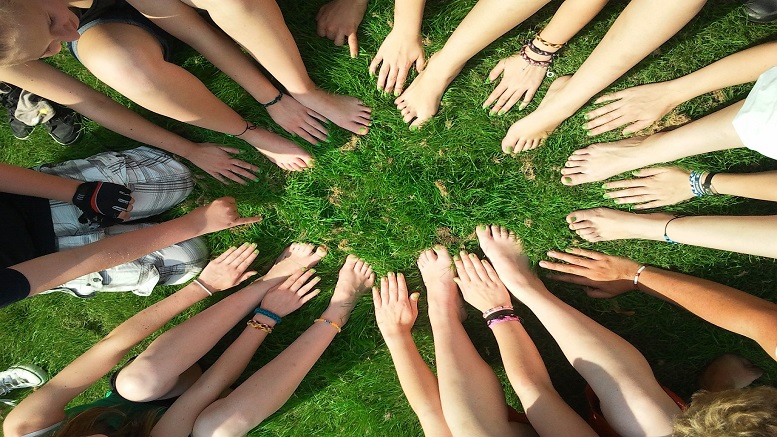 We've had several inquiries lately regarding how charities become a cash out option on Qmee to aid in fundraising efforts for their worthy causes.
It's quite simple, and here's how to get started:
If you are a registered charity, you just need to contact us at support@qmee.com, provide us your ID to prove you are registered and provide us the payment details (where we should send the money) as well as permission to use your logo on our site. From there, we set you up and you're good to go!
If you have a favorite charity you'd like to nominate as a Qmee charity option, you can also contact us at support@qmee.com and let us know the name of the charity; if you have a contact at the charity let us know that as well.

Once nominated we reach out to the charity. *Note: We do reach out to every single charity that is nominated, however their becoming a Qmee charity option is dependent upon their response to us.
Once in touch with the charity, we will explain how Qmee donations work, and if they're interested, we'll obtain their payment details and logo and get them set up.
It's that simple! We look forward to hearing from you and continuing to spread the Qmee love.