Qmee Milestone – thank you to all of our users!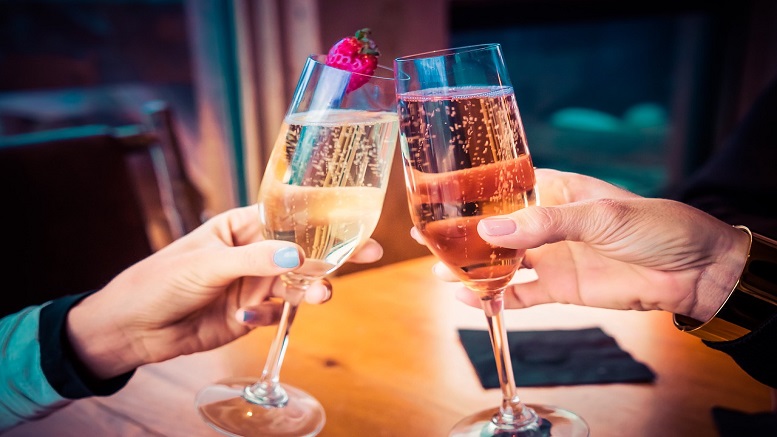 The day has finally come; we now have 100,000 active Qmee users. This a major milestone we've been working toward and looking forward to for the past year and we couldn't have done it without the loyalty of our users and fans of Qmee who have helped to spread the word about the app and encourage others to sign up.
We thank you for making Qmee a part of your everyday search activity and we thank you for the referrals, the positive reviews and for sharing in the enthusiasm we have for Qmee.
We look forward to continuing to improve the app, giving you more options, adding more Qmee results, being able to give more in rewards and partnering with more charities. We were founded on the principle of giving back, and that's what we'll continue to do!
Thank you,
Jonathan Knight
Co-Founder & CEO