Enjoying December on a budget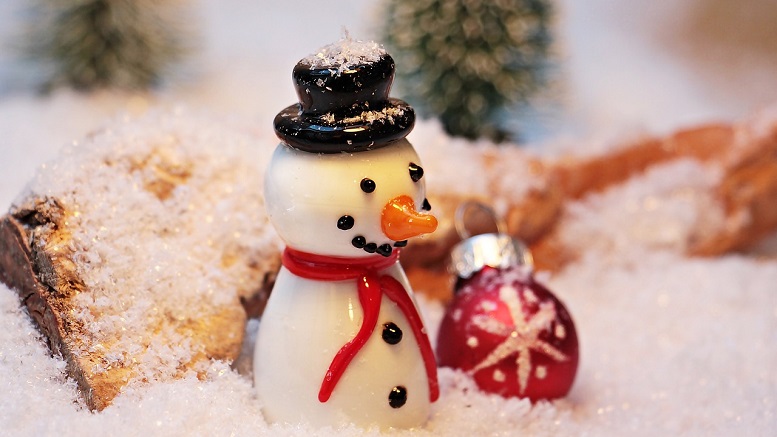 We're in to the third week of December, Christmas is just around the corner and we're guessing a lot of your time is being spent spending money on gifts for the big day. Although Christmas shopping can be fun, it's not the only thing you can do in December – there are lots of things you can do this month and we've thought of some of the best ones that won't cost you a fortune!
Go ice skating – during December lots of outside ice skating rinks pop up around towns and cities so make the most of them whilst they're there. They don't usually cost much but make sure you do your research first and find out which is the cheapest one near you. You should get at least forty-five minutes on the ice which is plenty of time to show of your skills – or get some much needed practice in! It's a great place to take the kids as part of an afternoon out.
Visit a Christmas market – one of the most festive things to happen in December is the arrival of Christmas markets across the country and no matter how big or small, they're always wonderful. Often free to enter, a traditional market will consist of delicious food and drink, plenty of arts and crafts, beautiful Christmas lights and much, much more. The great thing about visiting a Christmas market is you can spend as much or as little money as you like.
Create your own decorations – if you don't feel like leaving the warmth of your home much in December (quite understandable!) you could always spend some time making your own Christmas decorations. If you have children this is something to get them involved with. Buying arts and crafts products won't add up to much and you'll have great fun making personalized decorations for your home and Christmas tree.
Build a snowman – if you're lucky enough to see snow this December, why not do the most traditional thing possible and make a snowman on your front lawn! All you need is a pair of gloves to keep your hands warm and a carrot for the snowman's nose and away you go. You could also have a snowball fight once you've finished! You won't need to spend any money on either of these activities and you're bound to have a great time.
Go for a winter walk – wrap up warm and step out in to the fresh, crisp winter air! Taking a walk with a loved one in the winter can be just as much fun as in the summer if you have the right attire – a big jacket, gloves and a hat should do the trick. A walk through your local woods or park in the snow doesn't cost a thing and can be a really nice day out.
We'd love to know what you like to do in December to have fun but also save money at the same time so leave us a comment below.