Qmee Video Contest winner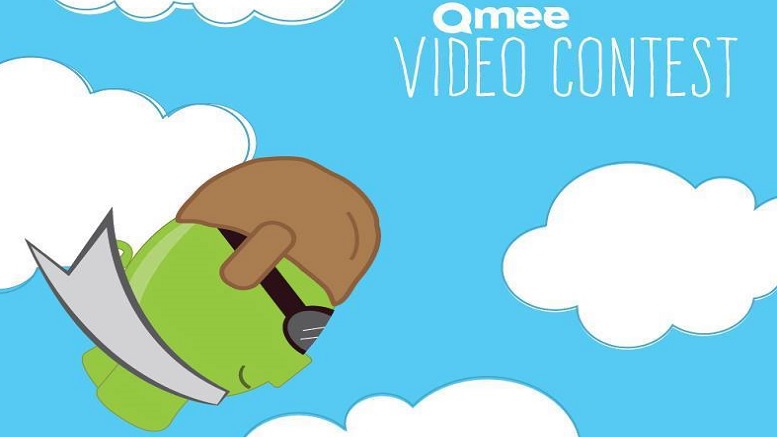 As you may have seen, a few weeks ago we ran a Qmee video contest for our users with the grand prize being a gift experience day worth $250. It was a tough job picking a winner because we had so many great videos to choose from but in the end one video really stood out and we had our winner!
When we offered our winner the gift experience day, they actually requested something a bit different…
They asked if we would help host their first Thanksgiving dinner party for their friends and family! So that's what we did. We made sure there was enough food and drink to go around so that they could treat their loved ones without having to worry about running out of anything. And from this picture they sent to us it looks like everyone had a great time!
They also sent us this lovely message…
"I would like to say thank you Qmee! This year is my first year hosting Thanksgiving, and since winning the contest I will be able to make my first hosting one to remember! Thank you so much from the bottom of my heart! This year will be one that will be one for the books! Happy Thanksgiving and thank you for my amazing Thanksgiving!"
We were more than happy to help! Keep an eye on our social sites for future contests and more chances to win.