Last minute gift ideas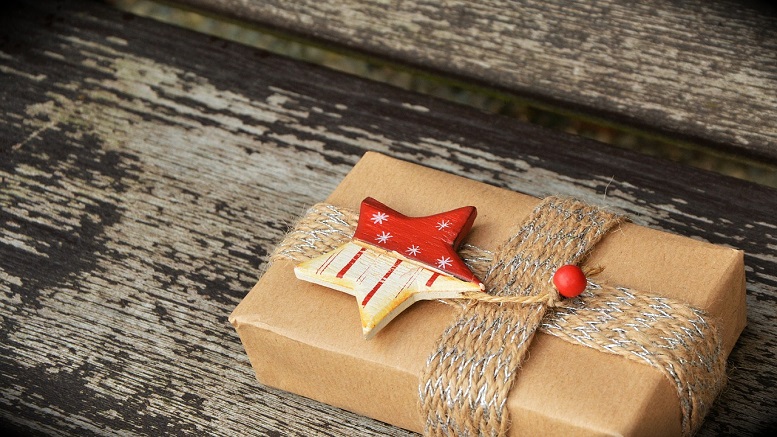 Knowing what gifts to buy friends and loved ones during the holidays can be tricky, but finding the right present for others in your life—like your dog walker or your kids' dance teacher—can be even more perplexing. With the holiday season in full swing, now is the time to wrap up any last-minute shopping for everyone else in your life that you haven't bought a gift for yet. And don't worry, we're here to help!
We're always trying to remove the pressure of hunting for the best prices on gifts, at the same time as giving you cash rewards and there may be no better time to cash in your rewards than during the holiday season.
So, if you're a last-minute shopper scrambling to finish buying presents for everyone on your gift list, our Chief Savings Predictor, Amy Allen, has some recommendations to ease the stress of gift giving…
Dog Walkers – For your dog walkers, think about what would really make a difference in keeping them happy every day, like foot and hand warmers or a to-go coffee mug. With all the exposure to the elements, pamper them with a spa or salon-themed gift or car wash. Finally, even baking them some homemade treats is a great gesture to thank them for caring for your four-legged best friend.
Security Guards & Doormen – Your security guard or doorman is in charge of keeping you safe, but how often do they get the credit they deserve? Let him enjoy a night off with movie tickets. Or create a gift-basket with things he could use while on call every night, like a coffee mug, hand lotion and mints.
Mailmen – Mailmen have a rough job. They have to deliver your letters and packages no matter what the weather is like outside. Homemade cookies to fuel him up on his rounds, movie tickets for Saturday night, or a Starbucks gift card are all great ideas to give to your fearless deliverer. You can now cash out your earnings for Starbucks gift cards – a free gift earned just from searching online!
Hairstylists – Your hairstylist is basically like your free therapist. Now imagine just how many people come through his or her chair in a day, and how many stories and rants he or she listens to in a day? Sounds exhausting. Not to mention, they work on their feet. Show them you care with a scented candle and bubble bath.
Child's Dance Teacher – Let's face it. Your child's dance teacher is basically a glorified babysitter in charge of a slew of kids running around, talking throughout class, and hardly paying attention. The younger the class, the more help and sanity the instructor needs. Show her you care with a gift certificate for a massage or pedicure. A notebook or planner for scheduling classes or an iTunes gift card are all thoughtful ideas. You can now even use your Qmee earnings to cash out the iTunes gift card.
Babysitter – Babysitters tend to be teens scrapped for cash, so aside from the obvious gift of cash, gift cards are the way to go in this instance. Use your Qmee earnings to get your family's babysitter an iTunes or Amazon gift card.
A Family You Don't Know – 'Tis the season to give to those less fortunate. A board game is a great gift for a family you don't know, allowing everyone to join together and spend quality time having fun, and maybe even learning in the process, if you buy an educational game.