Christmas shopping without breaking the bank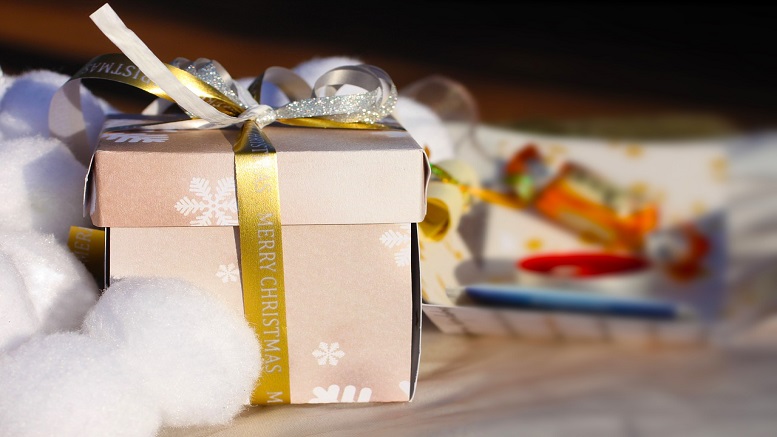 December is finally here and that means Christmas is just around the corner – there's only three weeks left to get all your holiday shopping finished, or to get started if you haven't done so already.
The holiday season is one of the best times of the year as it's all about being with family and loved ones. We want to show our loved ones how much they mean to us at this time of year and traditionally that's done by showing our own generosity and giving Christmas presents – one of the most fun parts of the holidays! However, although giving Christmas presents is one of the most fun parts of the holidays, it's also the part that can get us in to the most trouble money-wise – once you start spending it's hard to stop!
But Christmas doesn't mean you have to have no money for most of December and it doesn't mean spending all of your savings on one day. Take a look at these tips for doing your Christmas shopping without breaking the bank…
Set a budget – before you start splashing the cash, set a budget for what you can afford to spend this Christmas. If you set realistic spending limits you're less likely to get carried away on a shopping spree, and therefore less likely to end up in debt. It's great to have a rough idea of how much you want to spend overall, but even better to know how much you want to spend on each person you're buying a gift for.
Prioritize your gift list – it would be great if we could buy a present for everyone in our life but in reality, trying not to spend all our savings means we can't! When shopping on a budget, think about who is at the top of your list and then work backwards. Immediate family and very close friends are more than likely at the top of the list, so make a list of potential gifts and keep track of prices.
Get rid of unnecessary expenses – does every present really need a bow, expensive wrapping paper and a gift tag? Do you really need to get a card to go along with every present? Ditch the extras that you don't need and streamline your gift-wrapping! Remember, most of the wrapping paper ends up in the bin anyway – although it's a great idea to try and save as much of it as possible to use for next year!
Avoid impulse buys – once you've set your budget and prioritized your gift list, stick to it! It's easy to get caught up in the Christmas spirit when you're in the mall and so many items are discounted – but don't be fooled in to buying things you don't need.
Make your own gifts – as well as being a great way to save money, making your own Christmas gifts adds a wonderful personal touch and helps everyone to remember that 'it's the thought that counts'. It's also a brilliant way to get the kids more involved – maybe they'd like to make something for their grandparents?
Just remember, the holiday season is about spending time with family and friends, not spending all your savings on extravagant gifts so don't get stressed out about Christmas shopping – it doesn't take a huge present under the tree to let someone know you love them so get out there and find as many discounts and bargains as possible!
Have you finished all of your Christmas shopping? Did you stick to your budget? We'd love to know so leave us a comment below…