Enjoying summer on a budget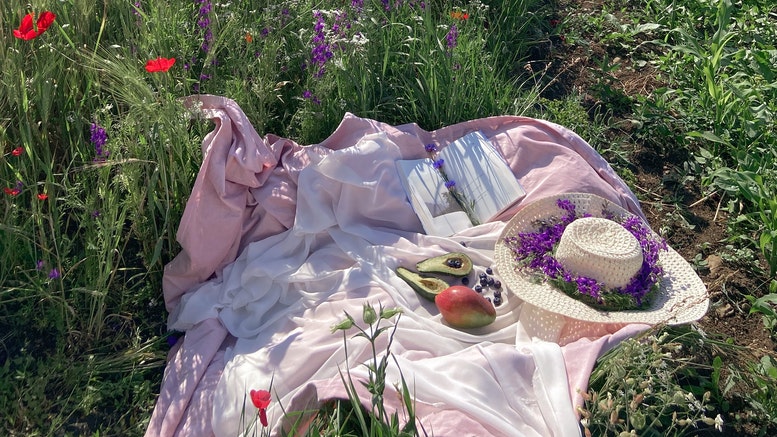 It's the start of June and that means it's officially summer. The bright weather brings with it lots of opportunities to get outside and do different things – things that aren't so fun to do in winter; we're not sure we'd like to sit on the beach all day in December!
If you're an over-spender, the idea of getting involved with summer activities might make you a bit worried, especially if you've set yourself a budget for this year. Well, the great thing is, not all summer activities have to cost a lot. There are loads of money-saving things you can do that won't break the bank.
We've come up with a few budget ideas for you that means you can get out and have fun, but don't have to worry about how much you're spending…
Visit a museum…
Why not do something different and find a free museum to have a look around? It will make a really nice day out and will still be within your budget, mainly because it'll be free! You could always go for a nice walk in the sunshine afterwards.
Have a BBQ…
Instead of taking the whole family out to eat, why not organize a BBQ at home? If everyone brings along something to go on the grill, or a drink or sweet treat, it'll only cost a few dollars (pounds), and spending time in the sun with your family and great food will be worth it.
Go to the beach…
The perfect way to enjoy the sunshine. If the nearest beach is a bit of a drive away, why not get everyone to pitch in for some gas money? Then all you'll need is some snacks and drinks which you can bring from home so you won't have to spend any money for the whole day!
Go camping…
Get your friends together, grab a couple of tents and pitch up underneath the stars for a few days whilst enjoying the great weather. Camping is a great way to spend a vacation without having to spend a lot of money, especially if you self-cater rather than eat at restaurants.
Make ice cream…
Summer is ice cream season and it's not hard to spend too much money on it throughout the months of June-August! So why not have a go at making your own? You could create a big batch that will last, so you won't need to be spending each time you fancy a treat. All you need is some milk, cream, egg yolks and sugar – and the flavoring of your choice. There are some great recipes online so take a look.
Have a picnic in the park…
Having a picnic in the park is a great way to spend a long summers day and it's relatively cheap. Get a couple of your favourite snacks and drinks together and a blanket and head to your local park. You could even take a ball or frisbee along and play some games that the whole family can enjoy.
There are so many money saving things to do in summer that will allow you to get outside and enjoy the nice weather.