Enjoying US Labor Day on a budget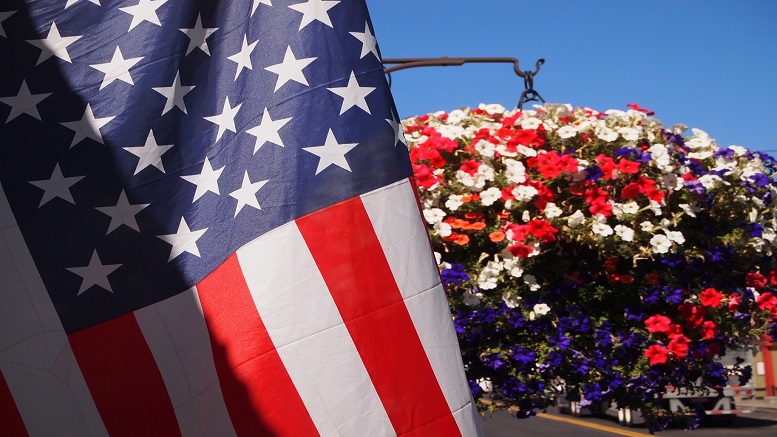 There's just under 2 weeks to go until Labor Day in the USA! Many of our American Qmee users will be making plans for the long weekend and for how they'll be celebrating on the day.
Labor Day is one of the oldest holidays in the United States and is always celebrated on the first Monday of September – this year it falls on the September 3rd. In case you don't know what Labor Day is about (especially our non-American users), it honors the American labor movement and the contributions that workers have made to the prosperity and well-being of the country. The Labor Day weekend has also come to be considered the unofficial end of summer.
No matter how you treat Labor Day, it's the perfect day to have some fun! And don't worry, there are plenty of things you can do to enjoy the day without breaking your budget. Labor Day represents a number of different things to different people; to the working crowd it's a day to celebrate their hard work and labor, others treat it as a day of rest and relaxation, while many people simply spend the day with family and friends. Labor Day also means the beginning of the fall semester for students.
So take a look at these 5 ideas of things you could do on Labor Day Weekend to celebrate the holiday without spending too much cash…
Watch a parade – there are Labor Day parades in many cities across the US during the long weekend, they're always great to be a part of and most are free to go to as well which is brilliant! Have a look online for parades in your area and you're bound to find a few different options. Some are really focused on families and kids so if you have children make sure you look out for those ones as they'll be a great family day out.
Spend time with family – the last summer weekend provides the perfect opportunity for some quality family bonding time. Whether you spend an afternoon having a Labor Day picnic, or you decide to go on a 3-day camping trip, any time spent with loved ones is always worth the time and effort.
Take a road trip to the beach – fall doesn't officially begin for another month but for many families, Labor Day is the last proper summer weekend, especially as school is just about or already beginning to start. Take advantage of the last of the warm weather by going to the nearest beach for the day – just grab a cooler, pack a picnic and you can spend the whole day by the sea!
Have a movie weekend – for those of you who want to use the long weekend to relax, a movie-filled weekend will be perfect. Whether you grab some ready-made popcorn from the store and watch films at home all weekend, or venture out to the theatre to see something brand new, you're sure to feel relaxed and full of energy by the time the weekend is over.
Enjoy a barbecue – it'll soon be time to put the barbecue away as fall moves in so why not use the Labor Day Weekend as an excuse to enjoy one last one! Throw a get-together with friends and ask everyone to bring some food for the barbecue – that way it's a fun but cheap day for everyone! You can find some brilliant Labor Day recipes online so why not try out something new this weekend?
All of the ideas above sound like fun, and none of them mean spending a lot of money to enjoy Labor Day. So start planning how you're going to celebrate the holiday weekend!