Form W-9 for Qmee Earnings (US)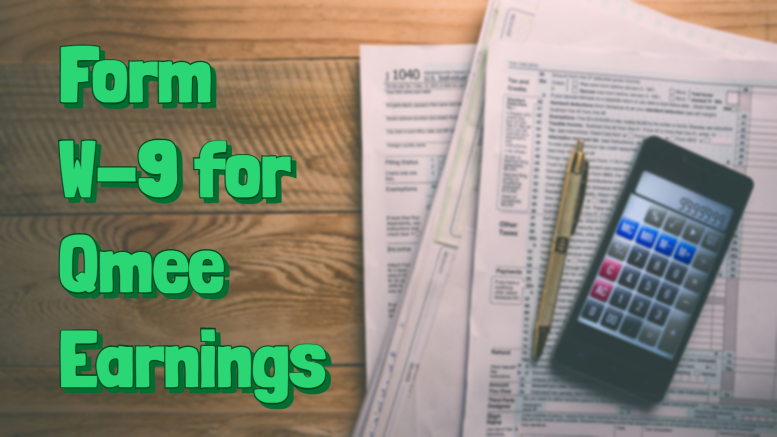 Once you've earned $600 using Qmee, there is some information that you may need to provide for tax purposes. 
When we detect that you have reached the earnings threshold of $600, you may be prompted to complete a Form W-9. 
What is a Form W-9?
A Form W-9 is an information return required when an individual earns more than $600 with a business. The Form W-9 requires the taxpayer to provide their name, address, tax classification, and withholding requirements.
Why do I need to do this?
After completion of a Form W-9, a Form 1099 can be sent from the business to both the earning individual and the IRS for tax purposes.
To ensure we can uphold our obligation to provide tax information to the IRS, if applicable to you, you will be unable to cashout until this information has been provided.
To learn more about a Form W-9, and why you may be asked to submit one, please visit the irs.gov website. If you need further information or support, please contact a tax professional.