Free gift cards when you cash out with Qmee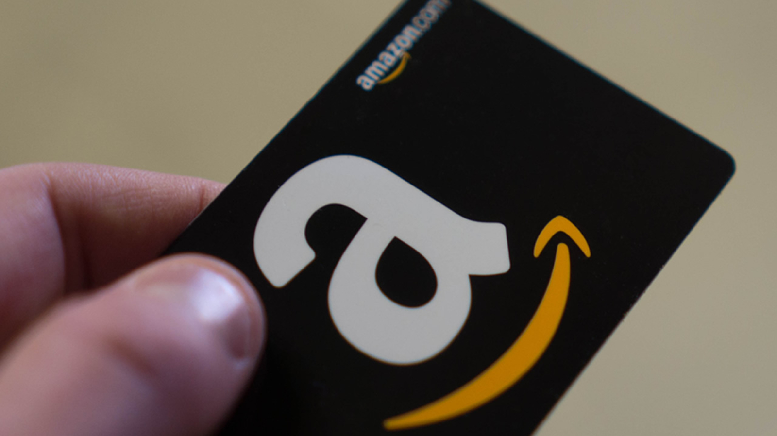 Getting free gift cards and earning money with Qmee is quick and easy – and so is cashing out the rewards you've earned! There's no minimum amount you need before redeeming your cash rewards to your PayPal account.
As well as cashing out to PayPal, you can turn your cash rewards into free gift cards. You can use your rewards to buy a number of different gift cards including Amazon gift cards, iTunes gift cards, Starbucks gift cards and more.
The minimum amount you will need to cash out to a gift card is £5/$5 – perfect, just enough to get you and your friend a coffee! Don't worry, there is still no minimum cash out amount needed when you cash out your rewards to your PayPal account.
You must have a fully verified PayPal account linked to your Qmee account before cashing out to a gift card – this is because we want to make sure everyone receives the right rewards. Before cashing out to a gift card, we need you to verify your identity first by cashing out (any amount) to your PayPal account – even just 5c/5p will do the trick. We don't want anyone taking your hard earned gift cards!
If you choose to cash out to a free gift card you will receive an email with a code which you will need to use to redeem your gift card. Make sure you keep this code safe as you are fully responsible for your code – we will not be able to reissue you with it if you lose it, so be careful!
Whether you're using Qmee's Search and Earn feature on your desktop, or you're using our mobile app to take surveys, there's plenty of ways you can earn cash with Qmee. Remember there's no minimum cash out amount when you want to cash out to PayPal, so you can get your rewards at any time – or, maybe you want to save up your rewards and get your free gift cards to use when you fancy a shopping spree!