Frugal living at the beginning of the year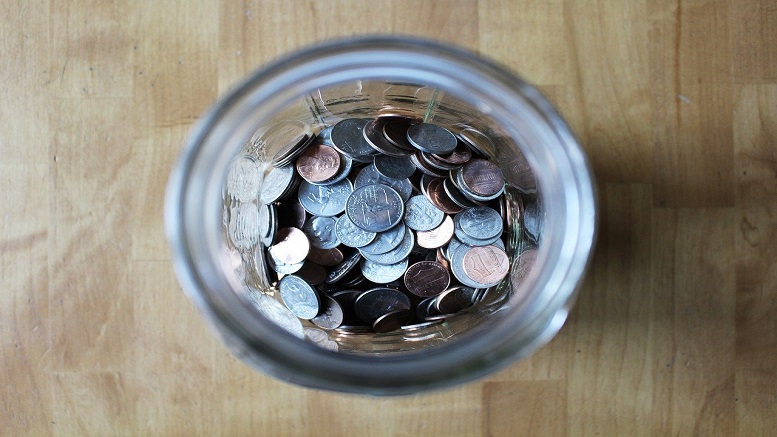 Each month offers a unique opportunity for frugal living and to save money – January and February are no exception, and in fact, they are great months to get into the money-saving frame of mind. We have a week left of January so there's still time to start your "frugal-ness" before February begins.
Once you start some frugal living here and there at the beginning of the year, it's likely you'll want to carry it on throughout the whole year. You don't have to try and save money ALL the time, but it's a good idea to make sure you do whenever you can so that by the end of the year, your frugal living will have hopefully resulted in a nice amount of cash saved.
Have a look at these ideas for things you can do to help save some cash, starting this week and leading into next month…
Grab some gift returns – unfortunately, we don't always like the gifts we're given at Christmas, or they don't fit us, suit us or are just wrong for us. Have you ever thought about all these gifts that get returned at the beginning of January? Well, some get put back on to the sales floor but many of them, before they do, have their price marked down and are sold as great discounted items! This makes January and February the perfect time to shop for deals in store.
Keep an eye out for discounted gift cards – they're an extremely popular holiday gift, but sometimes they get returned as well (which is good news for you!). There's a lot of websites out there that buy unwanted gift cards and sell them on for a discounted price! This is perfect for when you're trying to save money. Why not grab some cheap gift cards now to spend later on in the year?
Visit some thrift stores – these stores get lots of donations throughout December as people try to get last minute tax deductions and that means they have a whole shop full of new items in January. You'll find some of the best deals of the year if you head on over to your favorite thrift store this week – and they'll have plenty of things still waiting for you in February too. Perfect for frugal living!
Check out this month's coupons – online coupon sites usually add new coupons at the beginning of the month. So as soon as February arrives, why not take a few minutes to look through some sites to see if there's any coupons that suit you? Even if it's just one coupon to help you save money on your weekly grocery shop, it'll be worth it.
Shop for seasonal produce – eating seasonally is a great way to keep your grocery bill down as the produce that's in season is always the cheapest! Also, remember that own-brand products are more often than not just as nice as branded products and are nearly always cheaper.
And, of course, don't forget to use Qmee to earn some cash rewards that you can save in your piggybank until you need them! Whether you're at home or on the go, answer a few surveys to earn some extra cash. This is something you can definitely do throughout the whole year to help not only earn some money, but save it until you need it too.